More than thousand schools in the Los Angeles Unified School District were closed Tuesday on the direction of the FBI and LAPD after a reported "electronic threat" was made against students.
Superintendent Ramon Cortines said the threat was "conveyed not to one school, but many schools in the district" adding that the warning talked about "backpacks, other packages", CBS News reported.
Cortines said: "I think the circumstances in neighboring San Bernardino, I think what has happened in the nation, I think what happened internationally -- I, as superintendent, am not going to take the chance with the life of a student."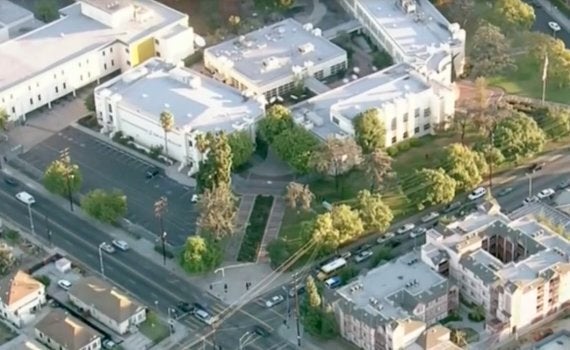 More than one thousand schools in Los Angeles have been shut after an "electronic bomb threat" was received
The superintendent said he had told his staff to speak to the plant managers at all the campuses and asked them to walk the grounds looking for anything out of order. All of the district's facilities, including early education centers, special education, adult education and charter schools will also be closed and searched, CBS reported.
All schools in the LAUSD area - the second biggest schooling district in America - will now be searched before students can return.
The threat was reportedly received by a board member early Tuesday morning.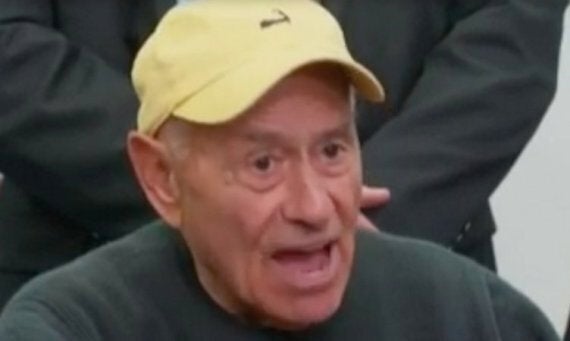 Superintendent Ramon Cortines said the threat was "conveyed not to one school, but many schools in the (Los Angeles) district"
An email sent to North Hollywood High School parents calling the incident a bomb threat and telling students and staff to remain at home until the situation is resolved, CBS Los Angeles reported. Authorities are yet to specify exactly what the threat entailed.
Steve Zimmer, president of the LA Unified school board, asked parents not to send their kids to school, saying school authorities were taking the threat with an "abundance of caution" to make sure every student and school employee was "absolutely safe".
The US has been on edge since couple Tashfeen Malik and Syed Farook killed 14 people at a holiday party in San Bernardino on December 2.
The incident was said to affect more than 640,000 students.
All of the district's school buses were recalled to its yard in Gardena.
Popular in the Community