Heat magazine have unveiled their annual 'Stars Dress Up' photo-shoot for 2015, and Spencer is among the host of stars taking on the year's most memorable images.
The former 'Made In Chelsea' star admitted: "I hope I'm doing him justice. It's always odd getting your kit off for photos. I once went as Death to a party and handled a scythe, but it has nothing on this one."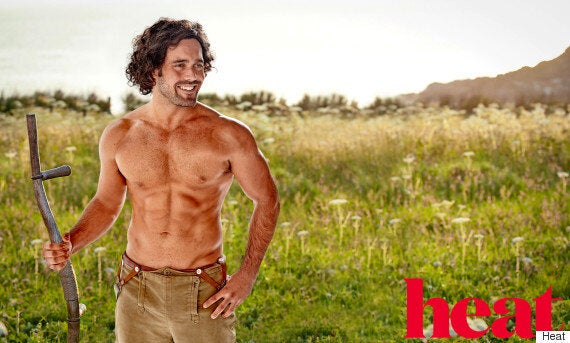 Aidan Turner's chiselled bod quickly became one of the main draws of 'Poldark' earlier this year, but he recently admitted that he wasn't altogether comfortable wtih all of the attention.
He said: "It's not easy to watch yourself. I don't know any actor who does enjoy it and the more time goes on, the harder it gets. I'm quite critical of myself."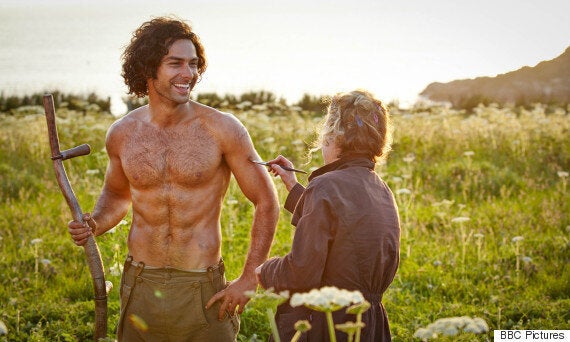 He joked: "I'm a huge fan of Madonna so when she fell over I thought 'poor cow'. I felt really sorry for her and she went down like a sack of shit.
"You could hear the thud. She's such a perfectionist, you just knew those bulls were going to be hanging in an Aberdeen steakhouse, castrated."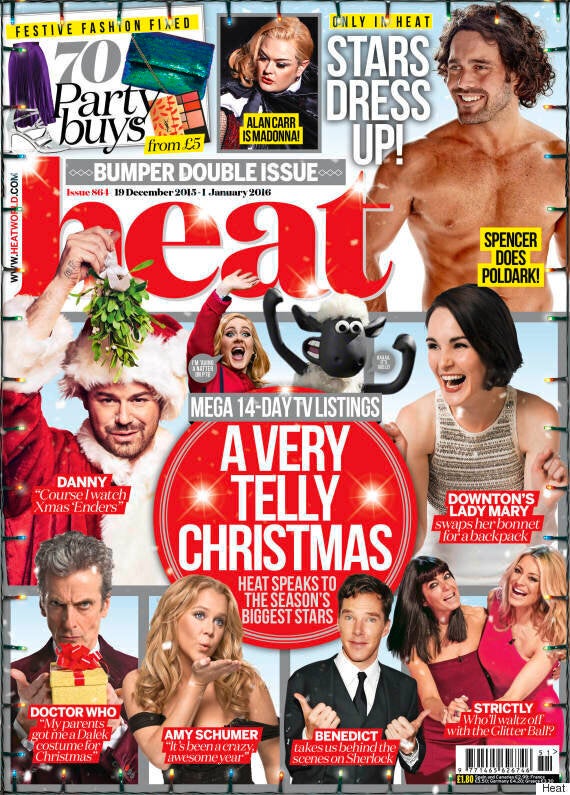 Check out the full 'Stars Dress Up' photo-shoots, which also sees 'Gogglebox' couple Steph and Dom becoming Sam Smith and Adele, and the boys from 'TOWIE' channelling 'Magic Mike', only in the new issue of Heat, on sale now.