1000 people a day are reportedly turning to the force - and making it official.
As British fans prepare to flock to the cinema for the reboot of 'Star Wars', it seems this enthusiasm has been reflected in the large numbers turning to Jediism, the religion inspired by the fictional light sabre-wielding Jedi Knights in George Lucas's record-breaking franchise, now helmed by director JJ Abrams.
The Daily Mail reports that the Jedi church now has more than 250,000 followers worldwide, including more than 100,000 in England, 65,000 in Australia, 15,000 in the Czech Republic and 9,000 in Canada.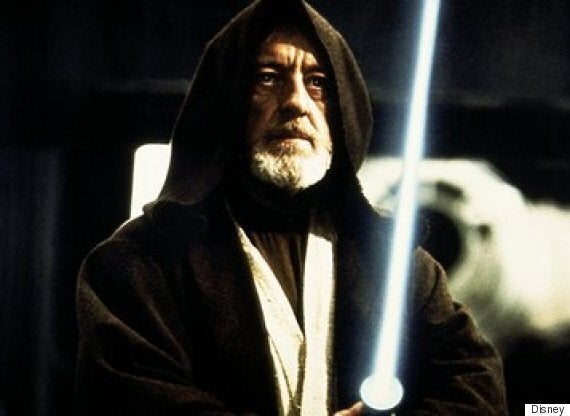 Obi Wan Kenobi - one of the most influential Jedi Knights of all
According to Wikipedia, Jediism (or Jedism), is a nontheistic movement mainly based on the depiction of the Jedi in Star Wars media. Jediism attracted public attention in 2001 when a number of people recorded their religion as "Jedi" on national censuses, although most such submissions were thought to be protests or jokes.
Where are these noble folk all hanging out? Well, according to Esri UK, who have mapped the 176,632 people listing their religion as Jedi in England and Wales, the largest density is to be found in the Leeds area, with a jaw-dropping 2,000+ among their number, closely followed by Brighton and Hove.
They are far more scarce on the ground in the Scilly Isles, however, with only 14 Jedis listed. However, that could well change in the next few days. The map below (with the darker green patches signifying the densest numbers) reveals where the UK's share of Jedi warriors are to be found - should you require their services.
'Star Wars' is in UK cinemas from Thursday 17 December.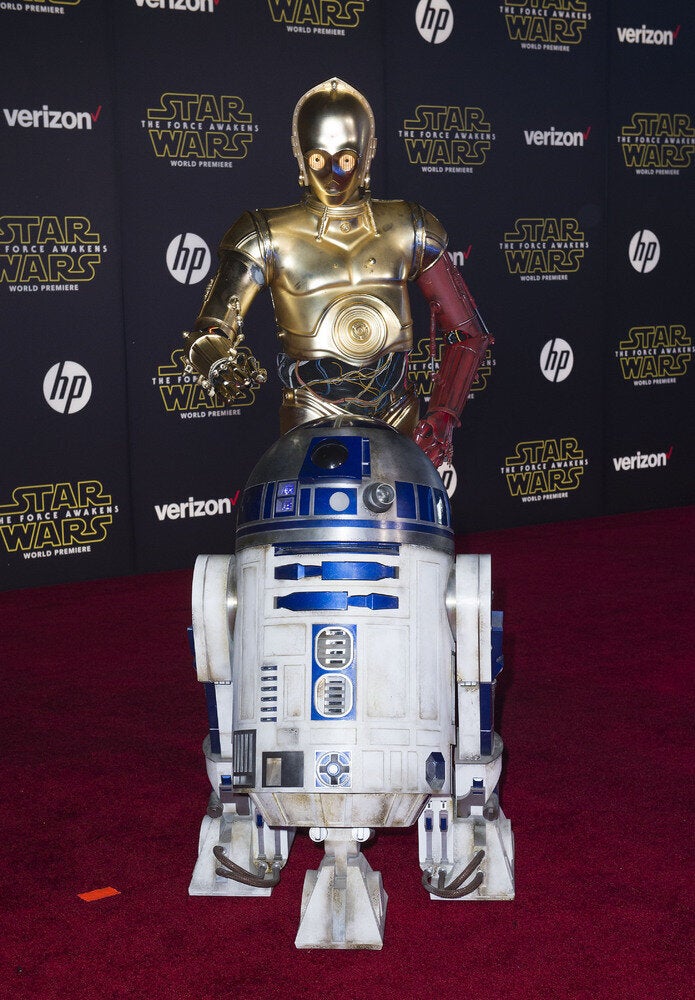 Star Wars: The Force Awakens Premiere