The original 'Star Wars' cast mingled with the latest instalment's new recruits on Monday night, at the LA premiere of 'The Force Awakens'.
Carrie Fisher, Harrison Ford and Mark Hamill - who appeared in the original 'Star Wars' trilogy - were all in attendance at the event, posing for photographers on their way into the screening.
Harrison posed for photographers with his wife, Calista Flockhart, while the franchise's creator, George Lucas, was also there, despite not being involved in the upcoming seventh film.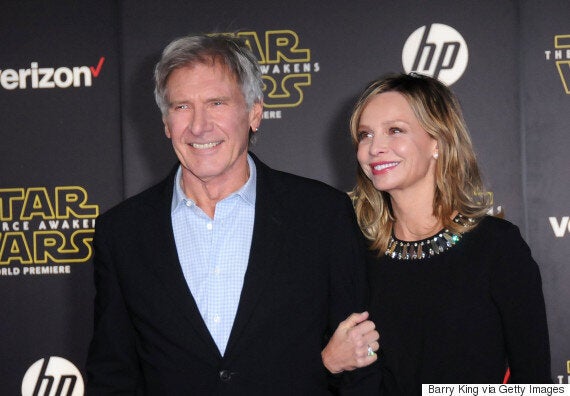 Harrison Ford and Calista Flockhart
Joining them were John Boyega and Daisy Ridley, the British actors who were cast in the leading roles of Finn and Rey in 'The Force Awakens'.
John was seen sporting a purple tuxedo (which we're definitely fans of here), while Daisy wore an elegant white dress.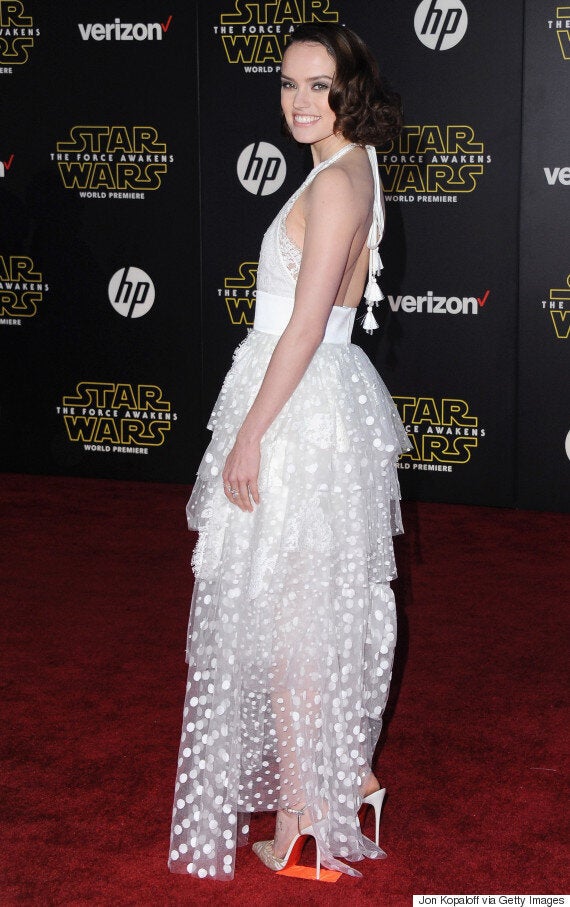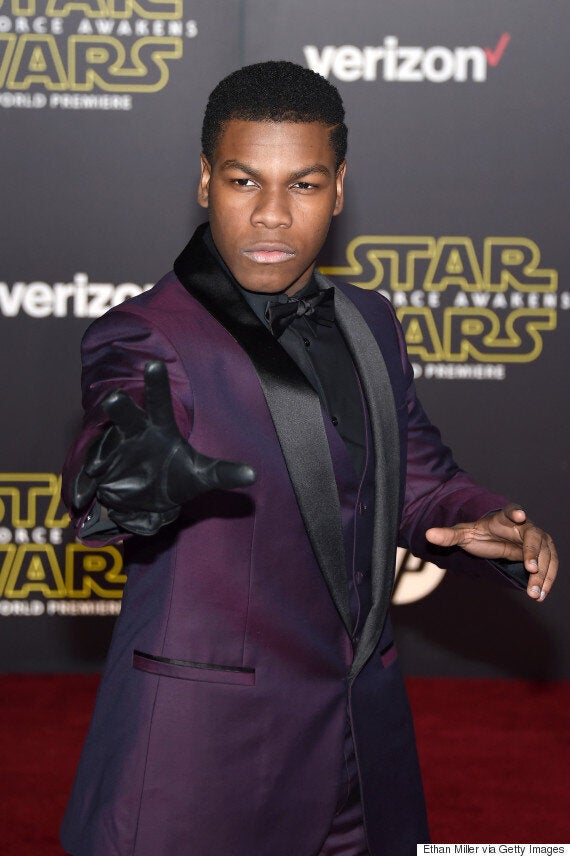 John Boyega strikes a pose
Lupita Nyong'o and Adam Driver, who are also among the new additions to the 'Star Wars' family were also photographed on their way into the premiere, and, of course, it wouldn't be a 'Star Wars' event without an appearance from R2-D2, C3PO and a whole load of Stormtroopers, would it?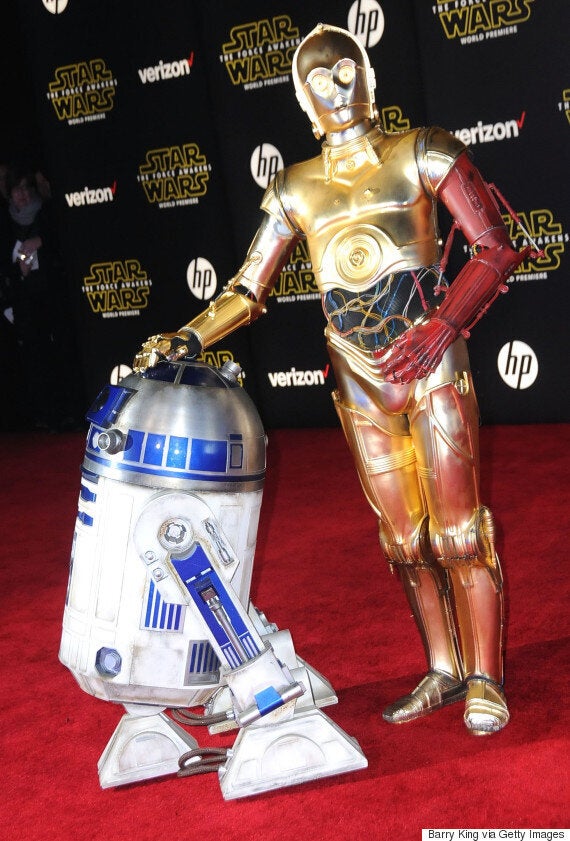 Disappointingly, C3PO chose not to dress up for the occasion
After a long wait, 'Star Wars' are now so near to the release of 'Episode VII: The Force Awakens' they can practically touch it, with some fans already even camping out last week, so they could be the first in line to get tickets.
Ahead of the UK cinema release of 'Star Wars: The Force Awakens' on 17 December, check out all the photos from the premiere below…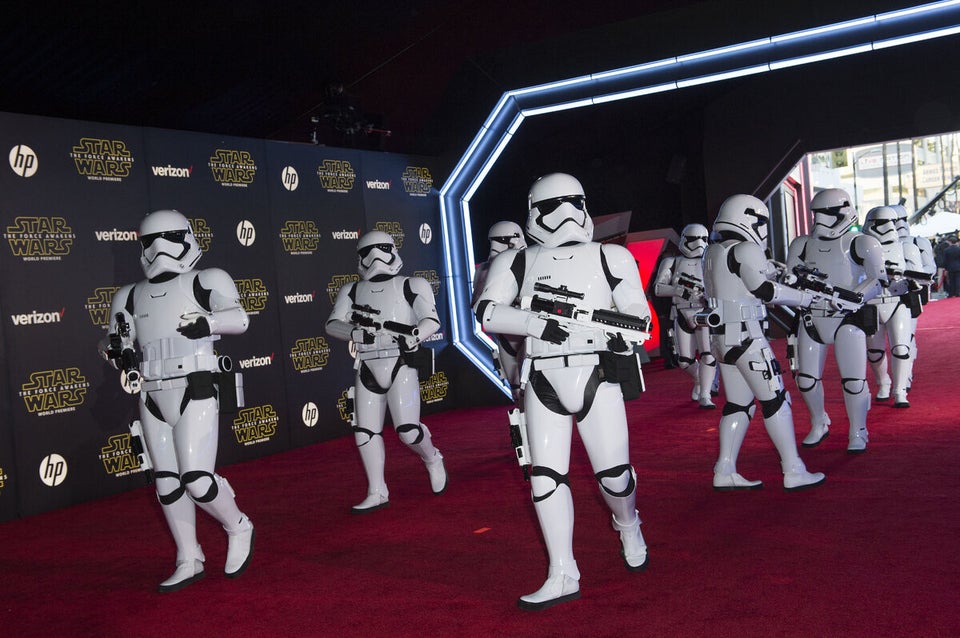 'Star Wars: The Force Awakens' Premiere