The 'Mysterious Girl' singer was given the boot the week before the quarter-finals, but insists he was happy to leave the series when he did, claiming it felt like a "weight" had been lifted.
He tells the new issue of OK! magazine: "I was starting to get a little stressed and it was taking its toll."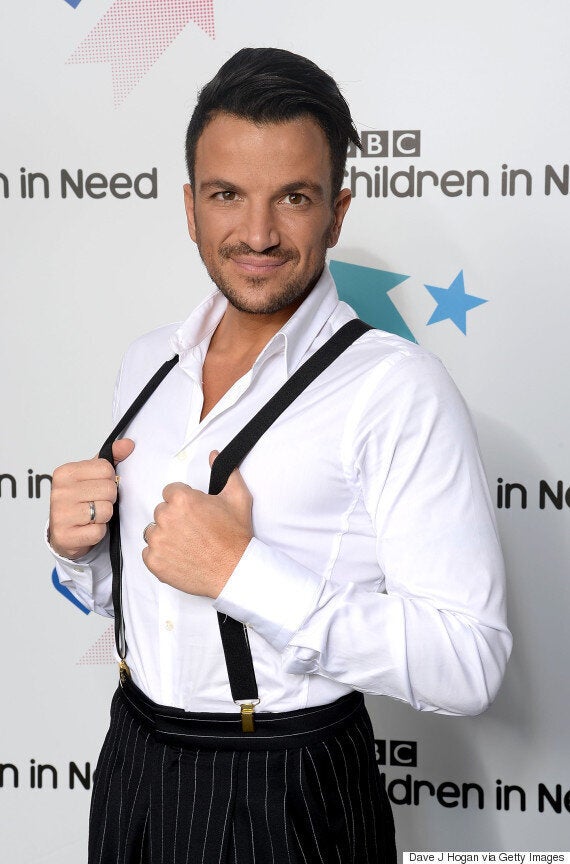 However, the pressure of the show clearly wasn't the only thing playing on Peter's mind, as he adds: " I would have been doing the Salsa the following week and I felt confident I would have done very well in that dance, I probably would have had to take my shirt off - I'm kind of glad that didn't happen!"
Peter also says that doing the show had caused him to lose 3kg, remarking: "I began to look gaunt, so I don't mind if the weight goes back on over Christmas."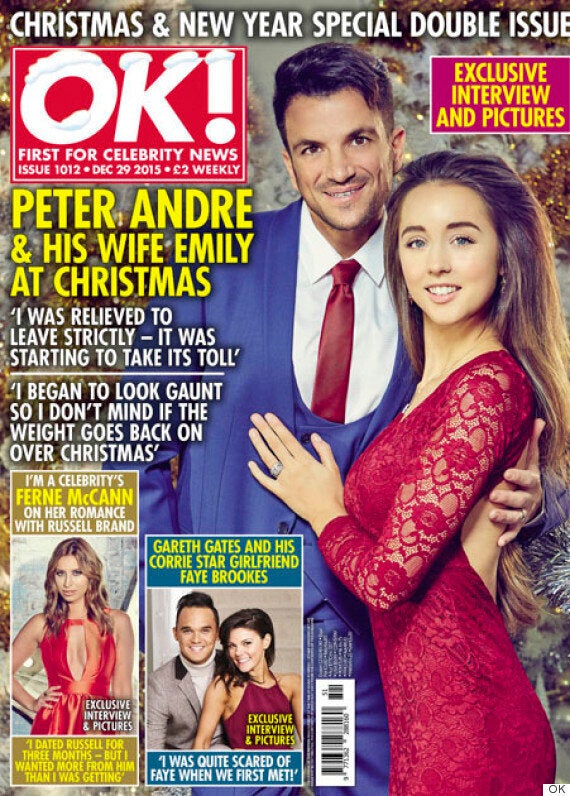 Read Peter's full interview in the new issue of OK! magazine, on sale now.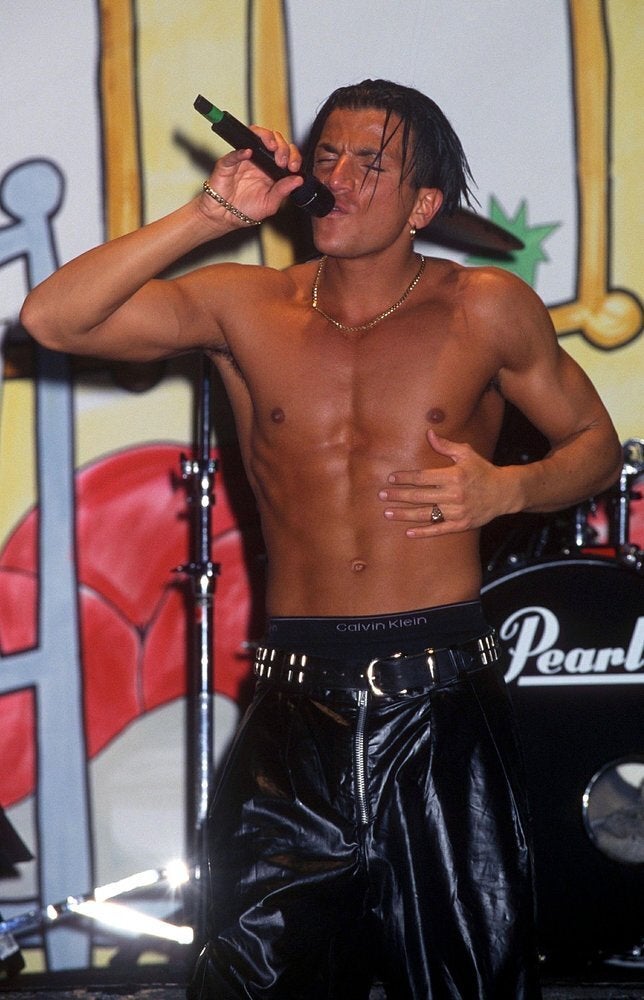 Peter Andre's 100 Sexiest Snaps
Related