It's no secret that winners of the 'X Factor' don't always fare well in the charts - apart from Little Mix, obvs - but Louisa Johnson has revealed how she plans to buck the trend.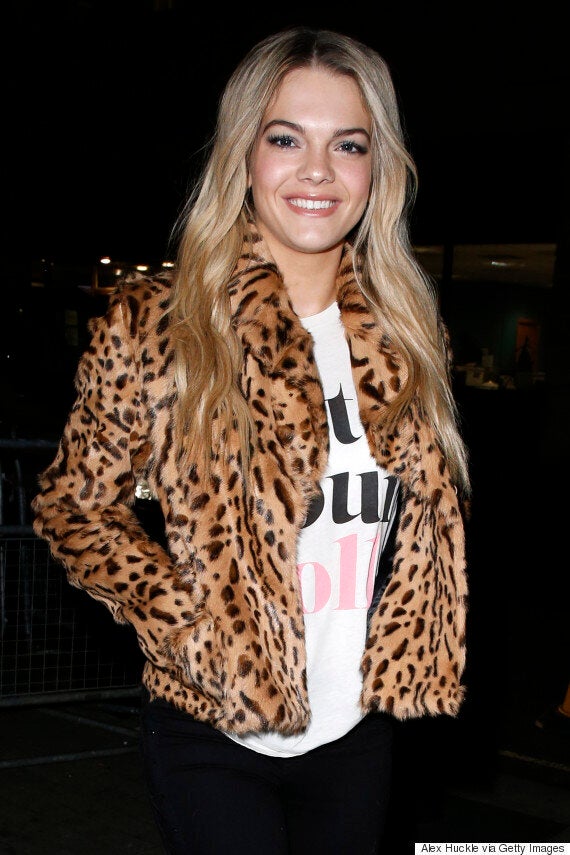 The singer went on to add that she thinks anyone who wins has the potential for success, but "it all depends on the person".
"I want my album to connect with the fans. Obviously I'm young and I don't have a huge amount of life experience, so I want it to connect with other people.
"I'm really good at putting myself in other people's shoes. I don't know how, it's just an instinct that I've got.
"I've never had my heartbroken or anything like that, but I can connect with it. It's a weird feeling. I understand other people. I feel like I've always had that."
Popular in the Community