It's no secret that winners of the 'X Factor' don't always fare well in the charts - apart from Little Mix, obvs - but Louisa Johnson has revealed how she plans to buck the trend.
MORE 'X FACTOR':
The 17-year-old became the show's youngest ever winner on Sunday night, and she doesn't plan to fade into obscurity any time soon.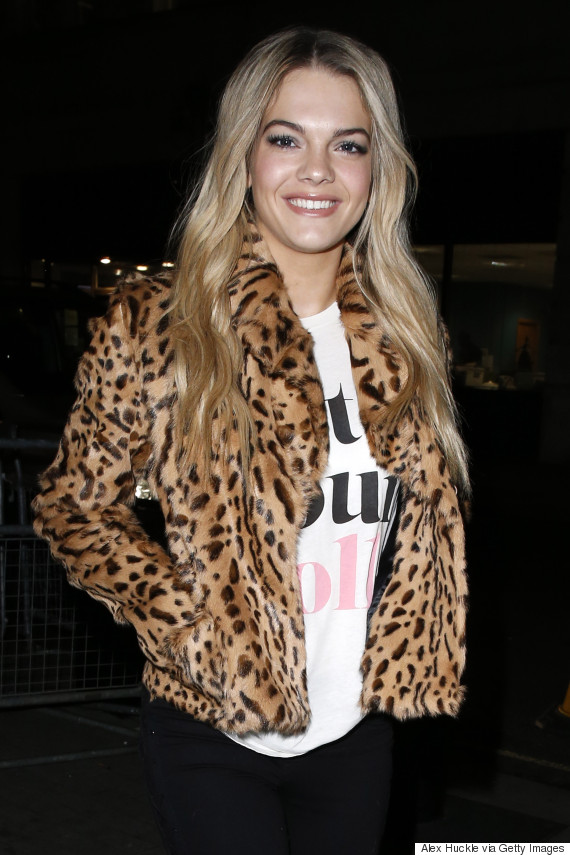 Louisa Johnson
Louisa has shared her ambitions with The Sun, telling the paper: "In five years I want to be selling out arenas, have a few albums out and a big fan base that respects me."
The singer went on to add that she thinks anyone who wins has the potential for success, but "it all depends on the person".
"Little Mix have done really well and so did Leona [Lewis]," she adds. "I am just going to work as hard as I possibly can and concentrate on myself. That is the only way to do it.
"I want my album to connect with the fans. Obviously I'm young and I don't have a huge amount of life experience, so I want it to connect with other people.
"I'm really good at putting myself in other people's shoes. I don't know how, it's just an instinct that I've got.
"I've never had my heartbroken or anything like that, but I can connect with it. It's a weird feeling. I understand other people. I feel like I've always had that."
Louisa's win wasn't exactly a huge surprise, however the show faced further fix claims following the final, as fans who attended the Wembley Arena event claimed they were told to only use their torches to light up the arena during Louisa's performance, and not Reggie 'N' Bollie's.
Louisa is unlikely to worry too much though, as the full voting figures revealed that she was ahead in almost every week's vote, and there were only two occasions where she didn't come out on top following the viewers' vote.
LIKE US ON FACEBOOK | FOLLOW US ON TWITTER