Hooton, 42, who already has an eight-year-old daughter called Lily, with Lucas, said the couple have been desperately trying to expand their family, but had struggled to conceive.
"We'd just started going down the fertility route and were only three months into that when it happened without any intervention."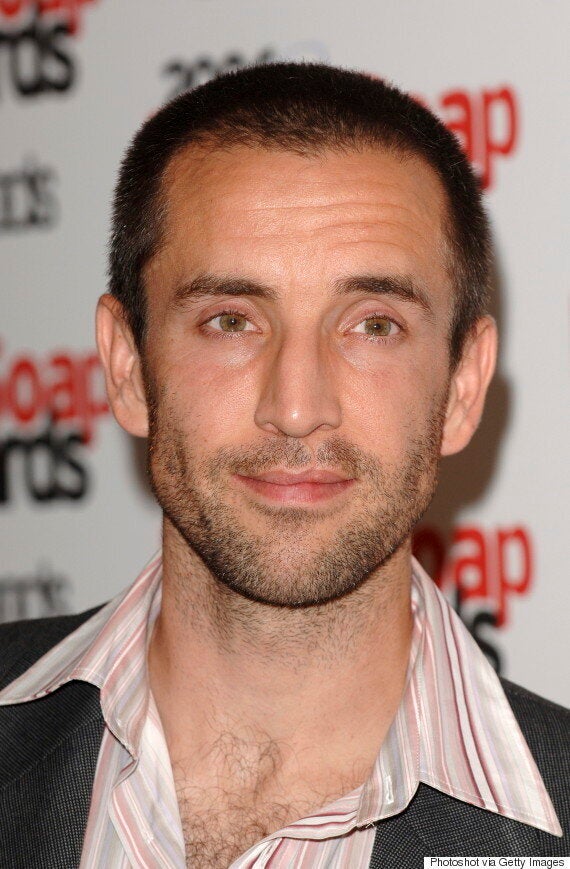 Hooton plays Sam Dingle in Emmerdale
Hooton said Lucas had undergone a hysterosalpingogram, which is an x-ray technique used to examine the uterus and fallopian tubes to see if there are any blockages which could prevent eggs passing down the tubes to the womb and so stop pregnancy occurring.
Hooton said that a couple of weeks after the test Lucas fell pregnant.
The couple, who got engaged in 2010, said they had long hoped to have a sibling for Lily.
However Lucas admitted their struggle to conceive was a very "frustrating" time and she praised her fiancé for being supportive.
"I'm a worrier and I get stressed so he definitely helped me through it more than I helped him," she said. "He's my rock."
Congratulations to the family.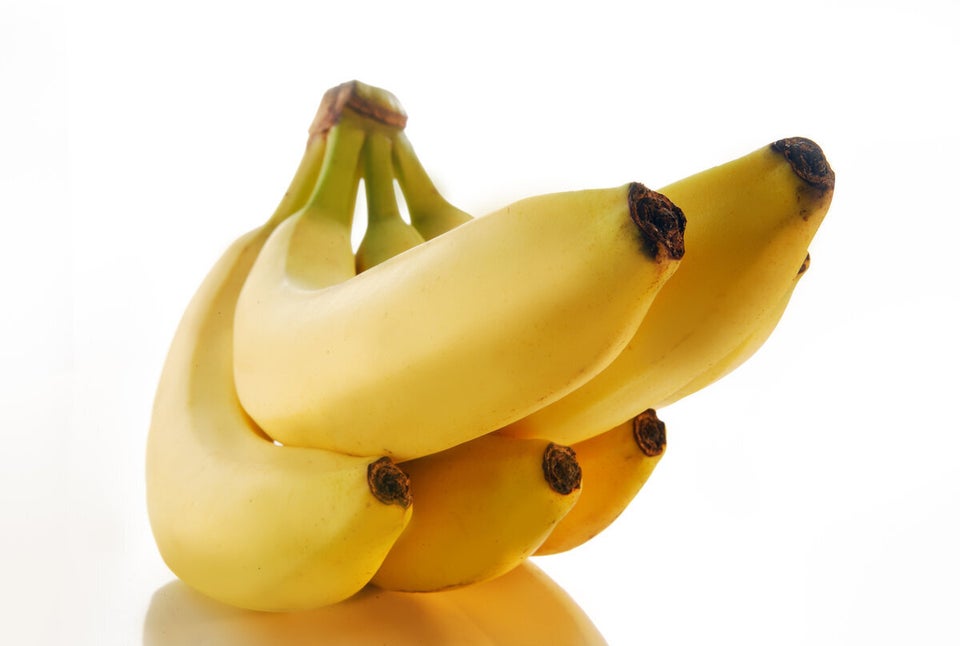 10 Best Fertility Superfoods