The actor, who plays Jai Sharman in the soap, said he and his wife were "overjoyed" when tweeting the news to his 91,000 followers.
Bisson and Finn, who are also parents to two-year-old Harry, have not yet revealed their newborn daughter's name or any further details.
Their two-year-old son Harry was the star of the clip, dressed as a superhero who really needed a 'sidekick'.
The sign which stood next to the toddler in the video said: "Sidekick Arriving December 2015".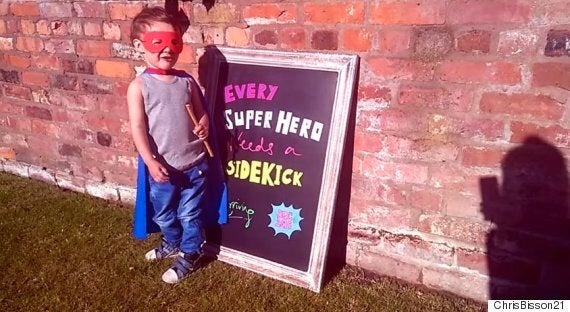 The dad-of-two found out he was expecting a girl on his 40th birthday in August, calling it the "best birthday present".
"I'm so excited. After Harry was born, I was – and still am – totally besotted with him; I know I'll love my little daughter with all my heart, too."
In October, the Emmerdale star shared his excitement about meeting his daughter.
He tweeted: "A lovely way to start the day. Been for an ultrasound and seen my little girl's face close up."
Congratulations to the couple!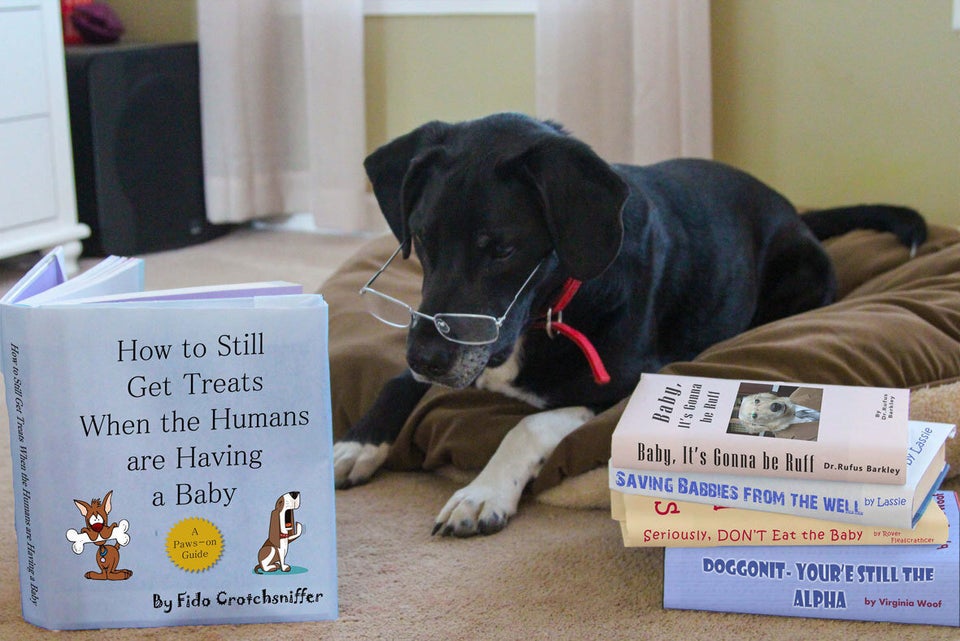 Baby Announcements Taken To A Whole New Level