The best place to live in the world has been named... and it's the country that has held the title for the past 11 years.
Norway came out on top for the 12th year in a row, while the UK moved up the scale, (if only slightly).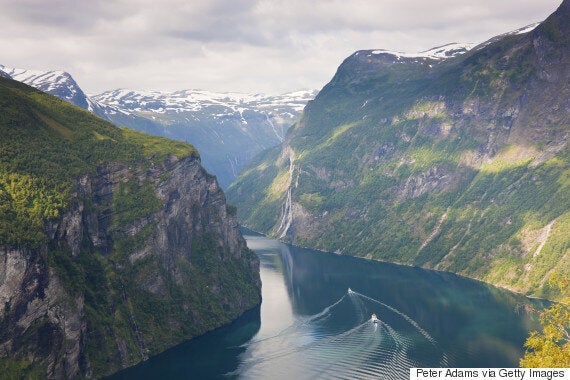 Norway has taken the top spot for 12 years in a row
The UN gave each of the 188 countries a Human Development Index (HDI), using three categories of human development as a measure: healthy lifestyle, access to knowledge and standard of living.
The report's authors have put Norway's high ranking down to its "outdoor lifestyle", which they said plays a key role in the country's good health.
Following Norway came Australia, Switzerland and then Denmark. At the bottom of the rating scale were Niger, Central African Republic and Eritrea.
The United Kingdom came in joint 14th place with Sweden, up one place from last year's list.
But you'll be pleased to know the life expectancy in the UK is just 1.1 years less than in Norway, at 80.7 compared to 81.6. The longest life expectancy of 84 years was found in Hong Kong.
The two countries which had the biggest drop on the list were Libya, which dropped 27 places and Syria which dropped 15.
See the top 10 places to live in the slideshow below.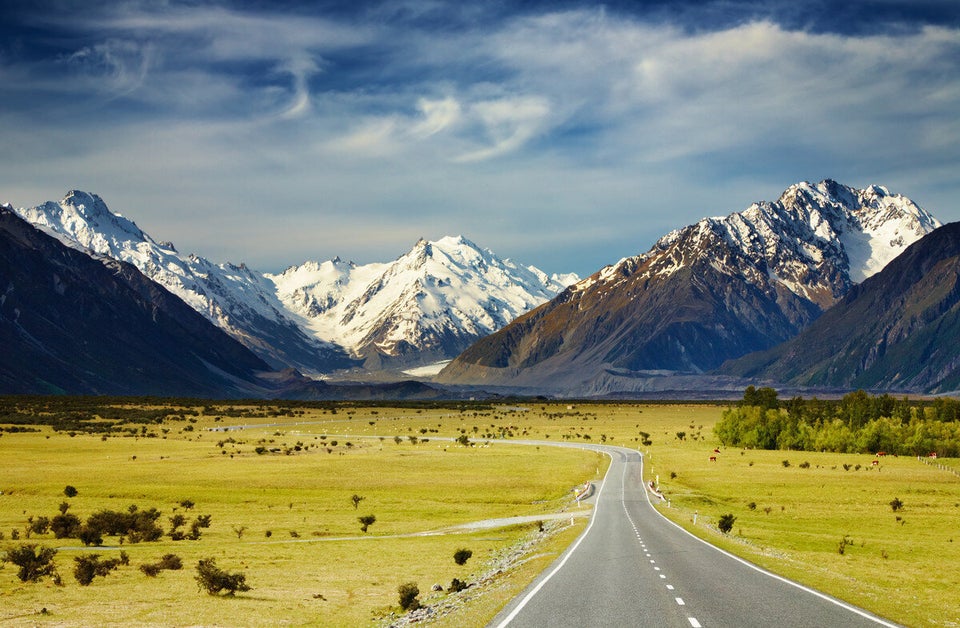 The Top 10 Best Places To Live In The World