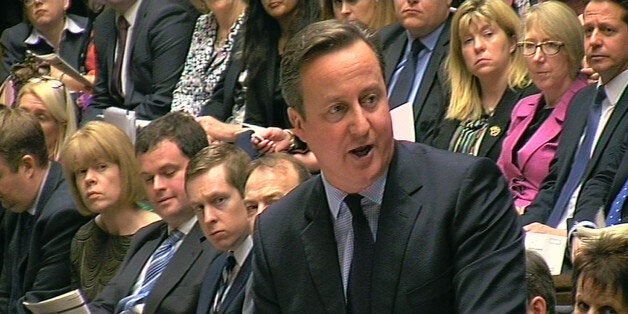 David Cameron today let slip he is still an occasional smoker, admitting he has only quit cigarettes "relatively successfully".
In Prime Minister's Questions this afternoon, Mr Cameron was asked to highlight how e-cigarettes can help smokers kick the habit.
In his reply, the Tory leader revealed he was a former smoker who still occasionally sparked up the odd cigarette.
He said: "Certainly as someone who has been through this battle a number of times, eventually relatively successfully, lots of people find different ways of doing it and clearly for some people e-cigarettes are successful."
Mr Cameron certainly wouldn't be the first person to spark up in Downing Street.
Former Labour Prime Minister Harold Wilson was notorious for smoking a pipe, while Sir Winston Churchill had a type of cigar named after him.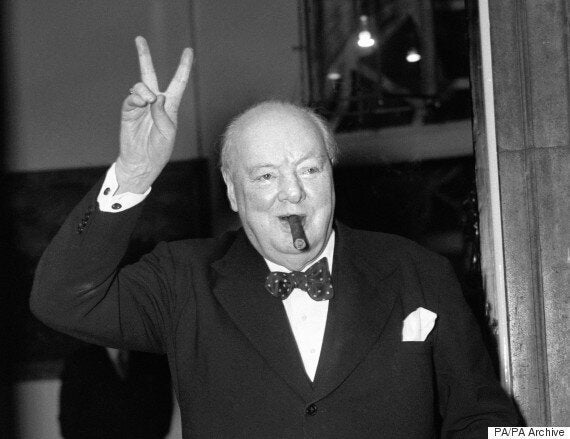 Sir Winston Churchill with his trademark cigar
Former Deputy Prime Minister Nick Clegg often spoke about his battles to quit smoking, but appeared to have given up giving up when he admitted on Desert Island Discs in 2010 that he would take a packet of cigarettes as his luxury item.
One politician who has never tried to give up is Ukip leader Nigel Farage, who is frequently pictured with a cigarette and a pint of ale. Or red wine. Or gin and tonic.
Popular in the Community