Yes, this is really finally happening.
TUNE IN HERE FROM 5.15pm TO CATCH ALL THE STARS TURNING OUT FOR THE BIGGEST FILM OF THE DECADE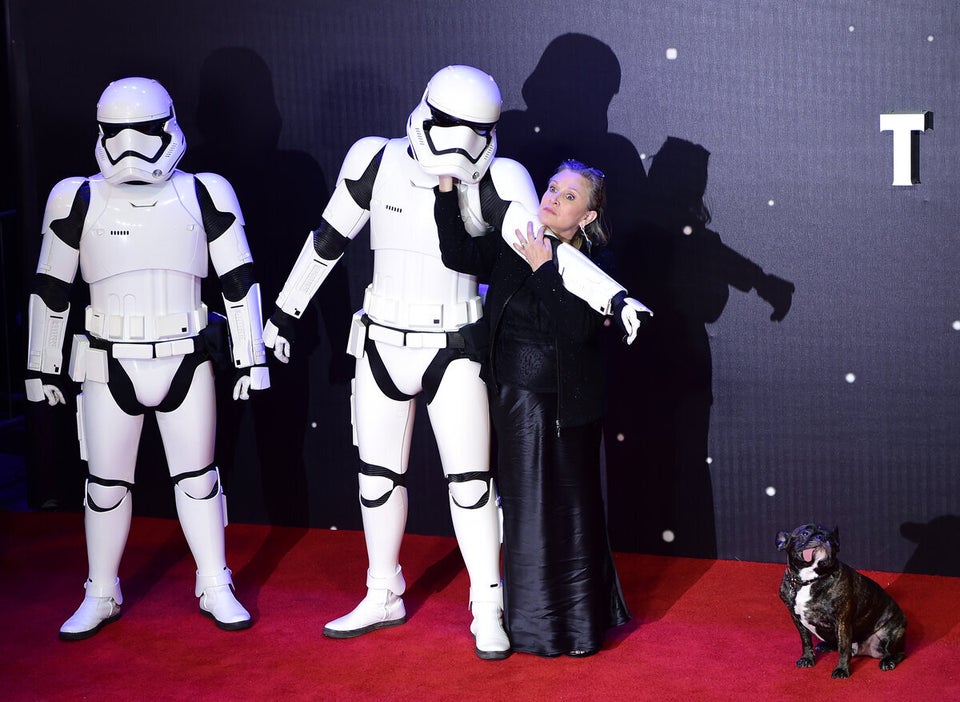 'Star Wars: The Force Awakens' European Premiere
And fans will be especially excited to see Anthony Daniels and Peter Mayhew - aka robot C3P0 and the almighty Chewbacca - out in force too.
The show will kick-off with an exclusive behind-the-scenes look at the film, which has not been seen before, fans are advised to join early to see this debut.
Presenting from the carpet, Alex Zane, Jim Chapman and Craig Stevens will host a live uninterrupted view, including exclusive interviews with the cast, behind the scenes clips from the film and much more.
The director responsible for rebooting the world's most revered sci-fi franchise, JJ Abrams, will be flying in from Los Angeles, where he and the cast attended the film's world premiere on Monday.
Special guests and celebrities expected include Benedict Cumberbatch, Jenson Button, Stephen Fry, Bono, Felix Kjellberg, Dermot O'Leary, Felicity Jones, Fleur East, James Blunt, Paloma Faith and others.
The film is expected to break box office records on both sides of the Atlantic once it goes on general release this week, with cinemas opening their doors at midnight on Wednesday/Thursday, to cope with the demand.
'Star Wars' is in UK cinemas from Thursday 17 December.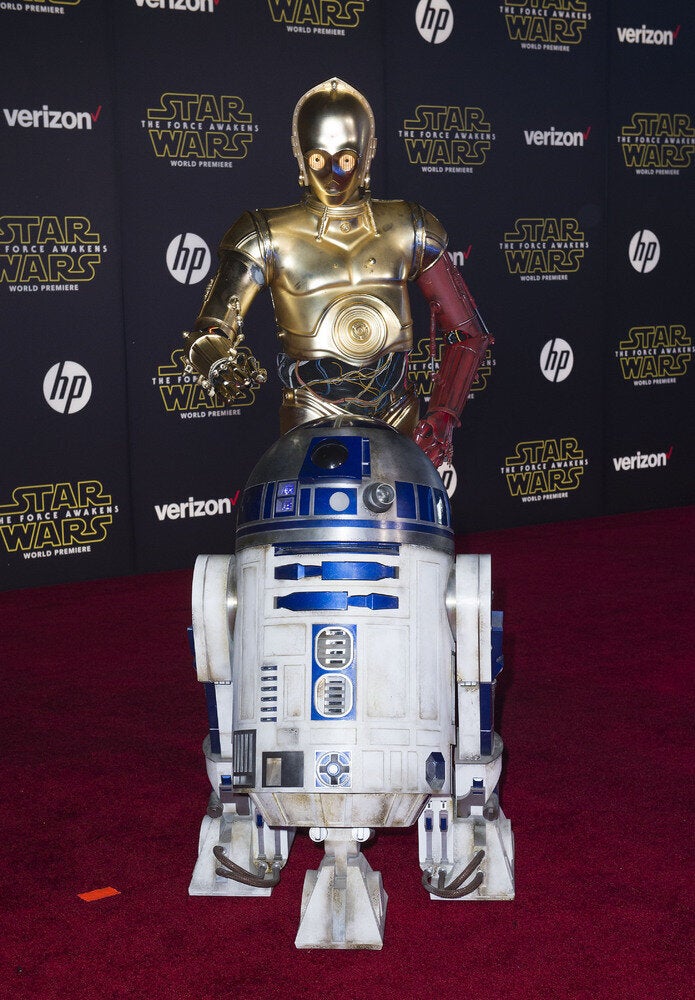 Star Wars: The Force Awakens Premiere
Related