When Sara signed up to a website that promised to find her lookalike somewhere across the globe, she didn't expect that just two months later she'd be boarding a plane to meet her very own doppelgänger.
Sara, who is from Sweden, was matched to Shannon from Ireland through the website Twin Strangers.
They arranged to meet in Dublin to see just how alike they actually were and we have to admit, the resemblance is uncanny.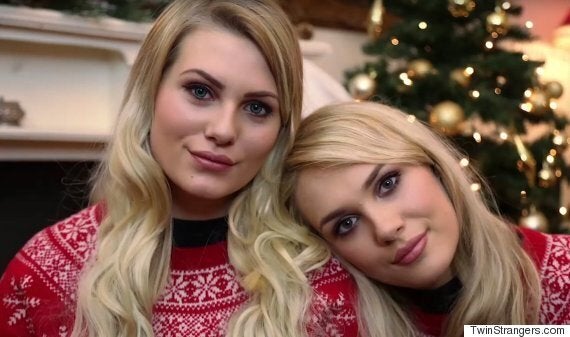 Sara (left) and Shannon (right)
Shannon said: "When I opened the door and saw Sara standing there, literally my heart jumped into my mouth."
She explained that their noses, eyes, lips, pout and expressions all look "exactly the same" before adding: "It's just weird."
The pair received matching hair styles, makeup and jumpers for a Christmas-themed photoshoot and the end result is somewhat astonishing.
In fact, can you tell which is which?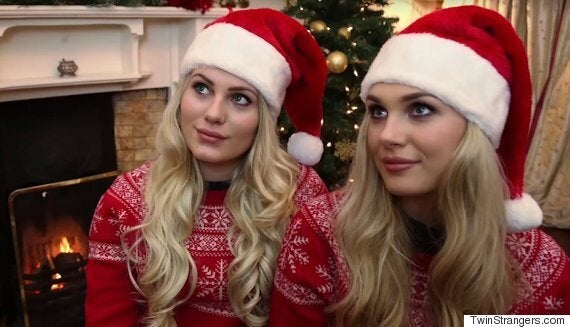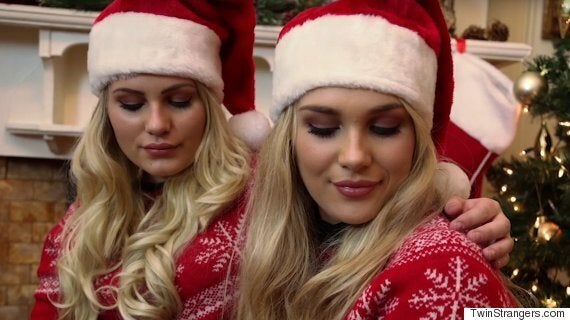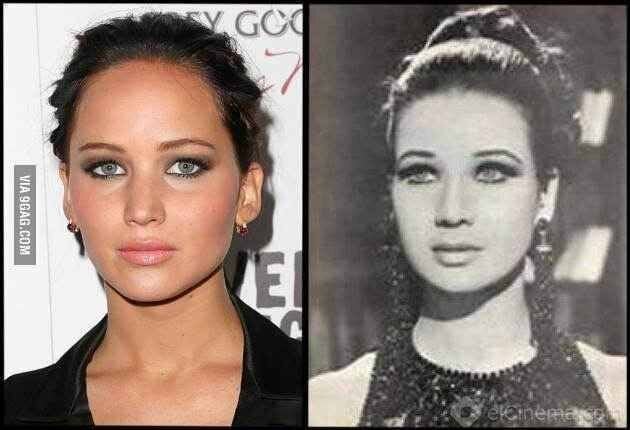 Whoa, <em>Doppelgangers!</em>