Abbey Clancy has done her fair share of saucy photoshoots, but the mum-of-two has taken it up a notch or ten for LOVE magazine's annual video advent.
The model, who won the 'Strictly Come Dancing' mirrorball trophy in 2013, can be seen cavorting on a furry rug wearing just her underwear in the clip (below), and it's not long before she's taking the lot off.
Well, it is unseasonably mild at the moment.
Story continues after the video...
The 29-year-old gave fans the cheeky gift on Day 16 of the fash mag's annual video advent, which sees various models and celebs prancing about in, well, not a lot.
As well as Abbey, Rita Ora, Miranda Kerr, Caroline Flack, Kendall Jenner and Alessandra Ambrosio have all taken part in this year's festive fun.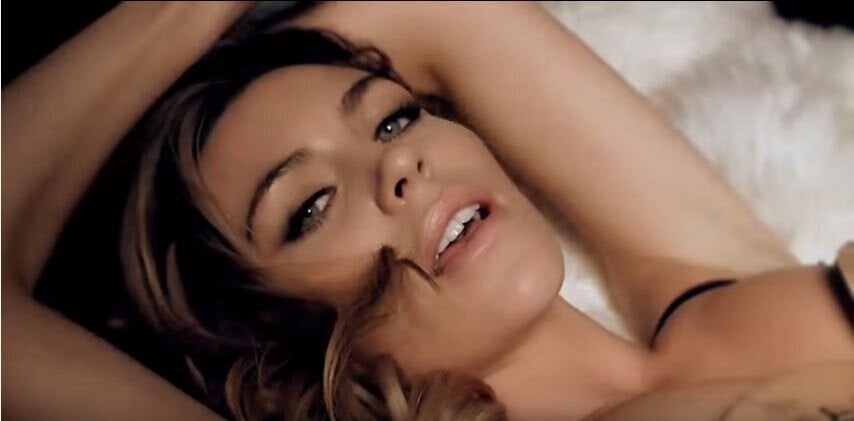 Abbey Clancy Naked For LOVE Magazine
Abbey is set to appear with Brendan Cole but admitted she isn't entirely confident in her abilities.
"It is so stressful for me to get on the dance floor. I can't handle it," she told The Sun.
"I just want to be in the rehearsal room dancing. I am really excited. Brendan is different to Aljaz as he has a different style of teaching.
"But he has been really helpful as I am extra nervous for some reason - and he has been good helping me."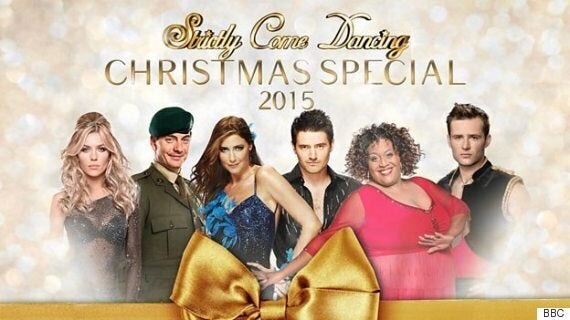 The stars of this year's 'Strictly' Christmas special
Despite her nerves, Abbey admitted her return to 'Strictly' would be a 'a nice break' from looking after her children.
She said: "I jumped at the chance to do the special. I was really upset I couldn't do it last year because I was pregnant.
"It's amazing to be twirled around again and it is a nice break from babies and four-year-olds."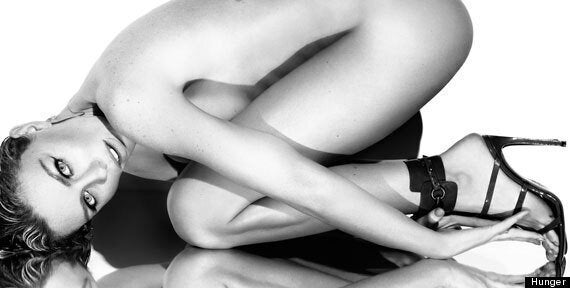 Abbey Clancy: Her 100 Sexiest Pictures
Related