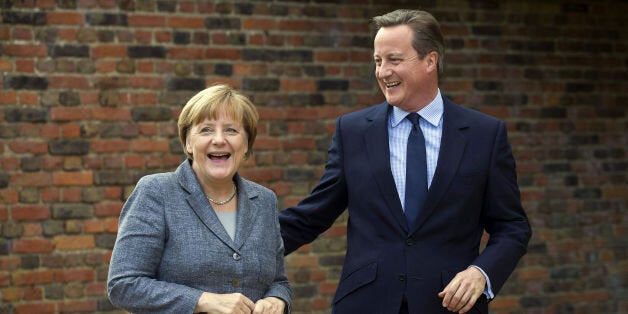 British exit from the European Union would like an "amputation" the former president of the European Council has warned, as David Cameron prepares for a showdown with other EU leaders over his renegotiation demands.
Herman Van Rompuy said today there was "a lot of political will" on the continent to keep the UK inside the union and that they realised there was a "risk" of Brexit.
"But let's say for us, I consider Brexit an amputation for the European Union because we are a union that was enlarging all the time and now it would shrink," he told BBC Radio 4's Today programme. "It is painful for Britain, it is painful for the European Union."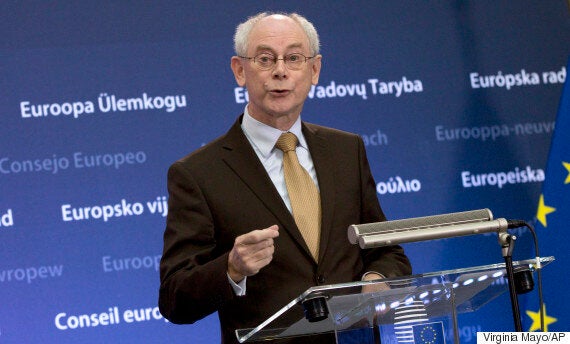 The prime minister is under intense domestic pressure to secure substantial concessions for Britain as he heads for a crucial summit in Brussels.
Officials say he will make a "direct" and "constructive" appeal to the other 27 leaders over dinner, insisting they must respond to UK concerns about a lack of control over immigration, the effects of closer eurozone integration, the single market and a lack of competitiveness.
Cameron is again due to raise the idea of a four-year ban on new arrivals to the country claiming in-work benefits - a Conservative Party manifesto pledge at the general election.
But a number of eastern European states have already indicated they would veto such a plan as discriminatory and breaching the EU principle of free movement of labour.
Addressing the Bundestag, Merkel described Britain as a "natural ally" and stressed the "enormous importance" of avoiding so-called "Brexit". But she made clear that Berlin was not prepared to give way on all Mr Cameron's demands.
"We don't want to, and we won't, call into question the core principles of European integration," she said. "These include in particular the principle of free movement and the principle of non-discrimination between European citizens."
Cameron has signalled he is willing to consider other proposals that would help reduce migration. But a senior UK official said although there were "murmurings" of alternatives - such as an "emergency brake" mechanism for when inflows increased sharply - the four-year benefit ban was as yet the only option formally on the table.
The leaders are not expected to reach a final deal at this two-day summit, but Cameron and European Council president Donald Tusk are hoping to "pave the way" for an agreement at the next gathering in February.
Popular in the Community