Wrapping oddly-shaped gifts is just plain awkward.
But in the video above, the team at DemO prove it is possible to get perfect-looking Christmas presents every time.
Watch the step-by-step instructions to find out how to navigate those pesky uneven edges and curved corners.
You'll be wrapping like a department store pro in no time.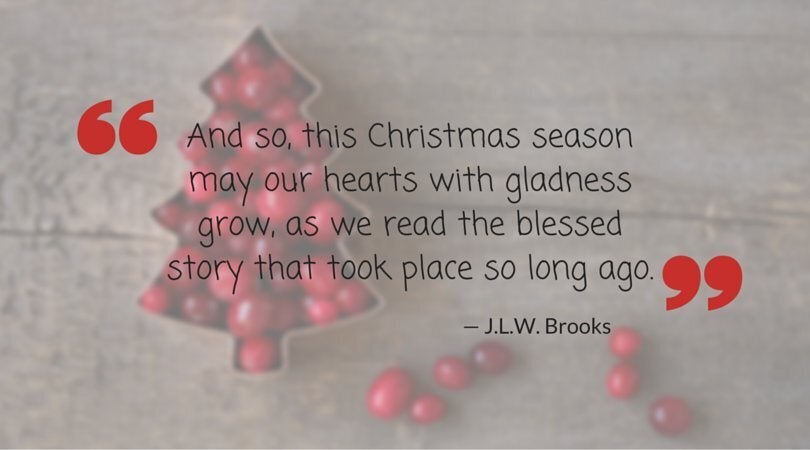 Christmas Quotes