Winter is here and while you're all wrapped up in big jumpers, cosy coats and festive sparkle, don't forget your hair can get in on the frosty makeover action too.
So far we've seen trends for bright Christmas colour and party-ready glitter roots, but the trend of dying your hair an icy shade of blue has to be the coolest we've seen yet.
Icicle-inspired locks can be achieved at home using wash-out dyes, or by heading to your hairdresser for a custom colour. It's not just a beauty look reserved for snow-white blondes either, the frosty shade looks stunning blended into darker tones too.
See the prettiest ice blue hair on Instagram below...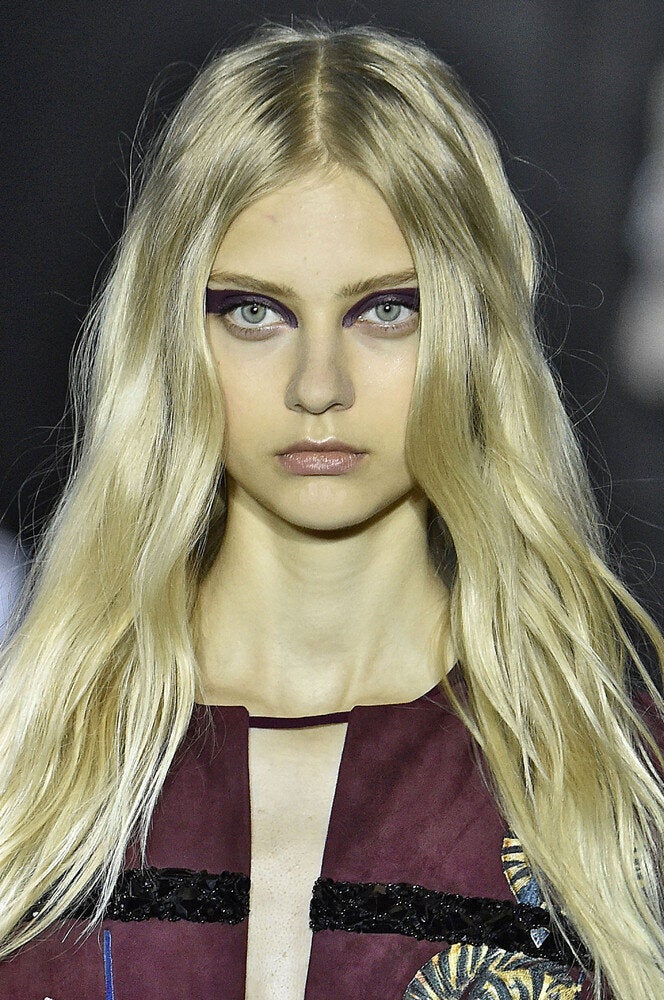 Fall 2015 Hair Trends
Related