Frail and infirm pensioners will be advised to pay a special fee in order to allow a council's care workers to pick them up should they fall down at home.
Conservative-run Tendring District Council announced its proposed 'lifting charge' saying it aims to "provide a prompt response from specially trained staff" as part of its Careline elderly help service.
The Careline already charges pensioners £21.60 a month to provide a down-the-line contact service helping people to live independently in their homes for longer.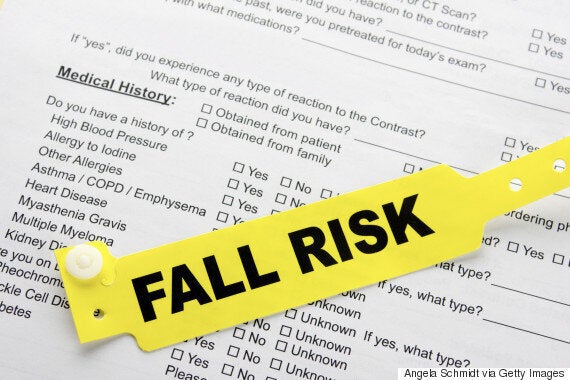 Those with a higher fall risk will be encouraged to opt-in to the service
But the new proposed annual levy will be £25.92 in addition to the cost of the Careline service.
This will allow those opting in to the additional service to be attended to by fully-trained staff should they fall at home.
People have been quick to criticise the plans, with some describing the levy as "despicable" and a "PR disaster".
Labour opposition group leader Ivan Henderson lambasted the plans, telling the Mirror: "It's immoral they would even consider charging elderly people to pick them up when they have already signed up to pay at least £20 a month to be a member of Careline."
Previously, the Careline service would contact paramedics in the event of a fall, regardless of its severity.
A successful trial of the scheme confirmed demand for in-home helpers to attend those who suffer falls, but budgetary negotiations mean that an additional 'top-up' fee must now be considered by Tendring's elected Council.
Tendring Council confirmed that, if approved, the charge will come into force in April 2016.
Related