Tracey 'Africa' Norman, has told her incredible story for the first time - revealing how she was plucked from obscurity in the 1970s to become an international model, all while having to hide the fact she was transgender.
Norman, who lives in Newark, America, was signed by a top agency, photographed for Essence magazine, signed an exclusive contract for Avon skin care, and another for Clairol's hair colour, before becoming a house model in the Balenciaga showroom in Paris.
Norman's original two-year contract with Clairol was renewed twice after the hair dye shade, 512 Dark Auburn (created especially to match her hair colour), became the most popular selling box.
But her promising career came to an abrupt end when she was outed as transgender by a hairstylist who figured out her secret and told her then modelling agency.
While the agency never spoke to Norman about what had happened, she told New York Magazine: "All I know is that my work stopped that day."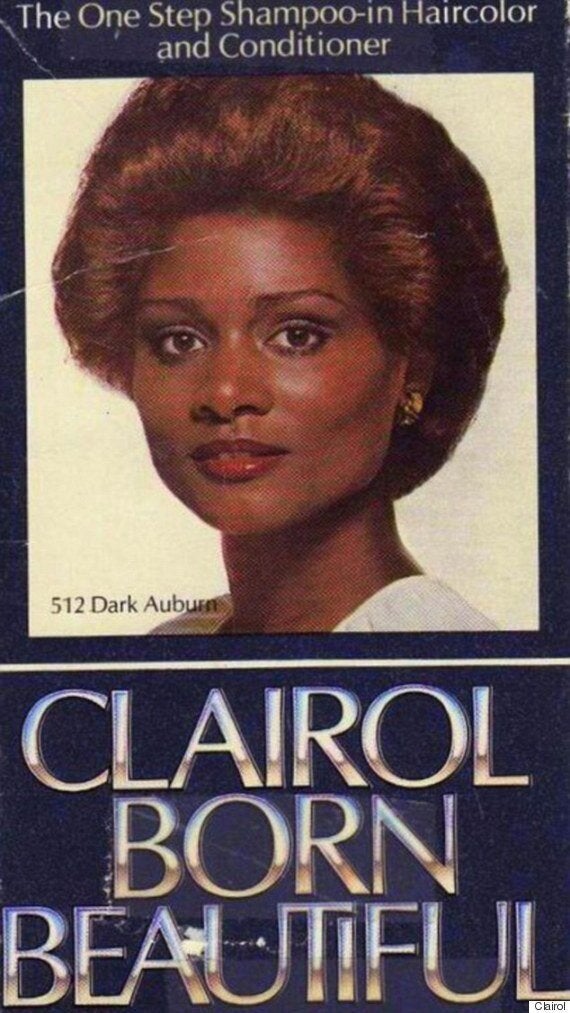 Norman said that being out as transgender was never an option for her back in the 70s, but she believes she has created opportunities for people today.
"I've always said that the person that walks through the door first leaves the door cracked," she said.
"There was a perception that a transgender woman couldn't be passable and work in fashion magazines and land contracts. I proved that wrong. I left the door cracked for other [transgender people] to walk through."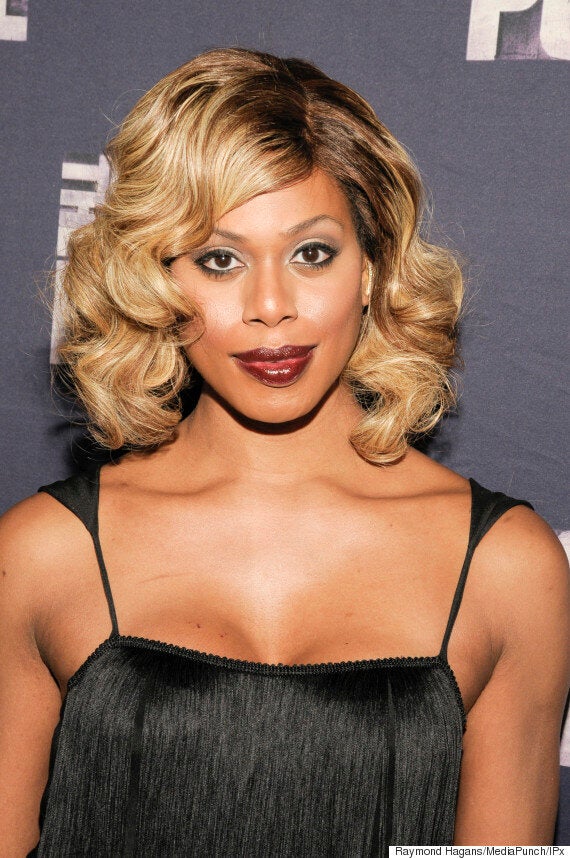 Laverne Cox was inspired by Tracey Norman
Her sentiment is echoed by transgender women in the public eye today. Laverne Cox, of Orange Is the New Black, discovered Norman's story around five years ago when reading a blog dedicated to the unsung heroes of trans history.
"I was just enthralled, first of all, that there was this black model in the '70s who got a hair contract, who had cosmetic deals," Cox told New York Magazine.
"I can't tell you how many hours I stared at that photo of her on that Clairol bottle and that caption, 'Born Beautiful.' Yeah, we are born beautiful."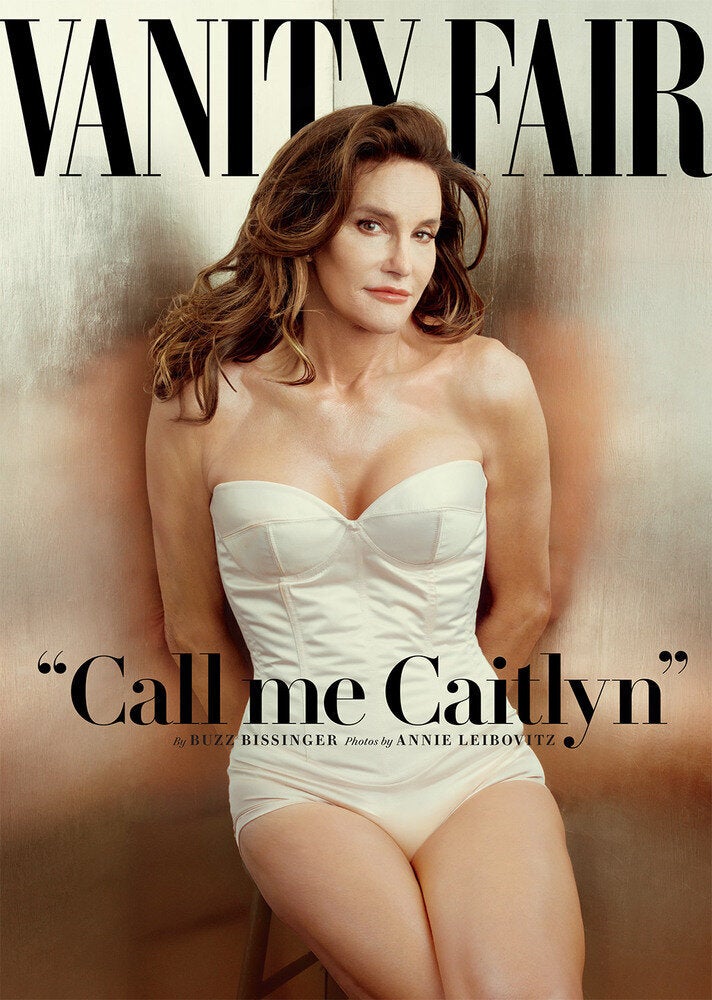 Iconic Transgender Moments