"I want to project them to be gorgeous human beings that people shouldn't look down on or treat like they're not normal," Di continued.
"There are trans women who have landed beauty campaigns, but most of them aren't transgender women of color."
Since setting up the first transgender modelling agency in New York seven months ago, Di has signed 19 models who she found through Instagram, transgender makeup artists, and fashion and hairstylists.
So far the models have featured in shoots for Budweiser and Smirnoff, as well as for i-D and Time Out magazine.
The first photoshoot for Trans Models
Watch the video below to see some of the models on Trans Models' books: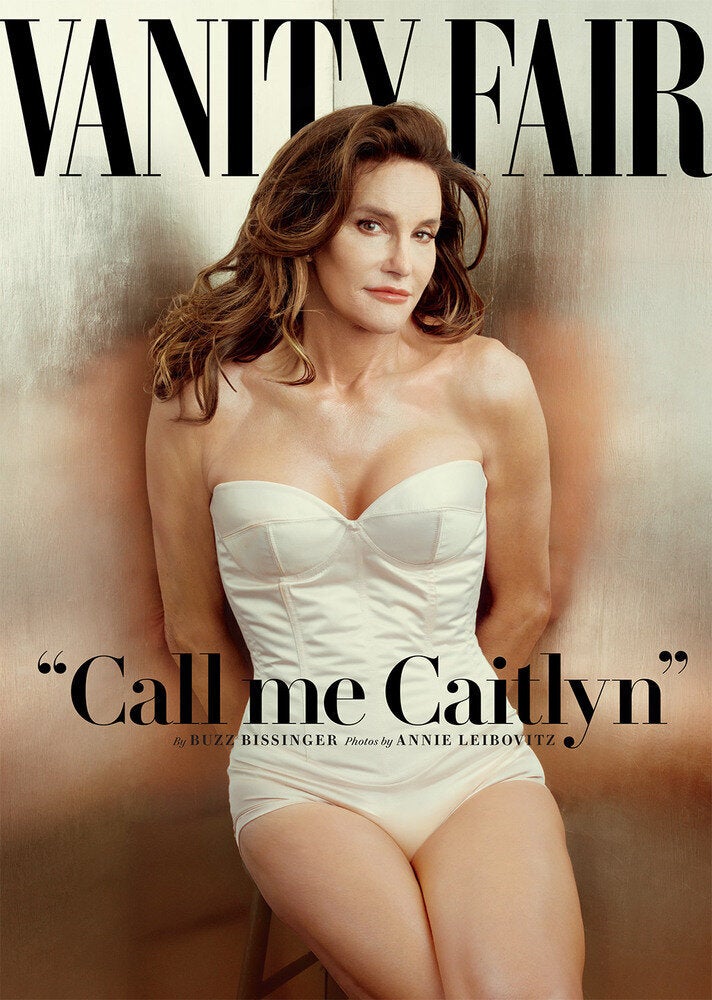 Iconic Transgender Moments