Duncan Bannatyne is having a really bad day.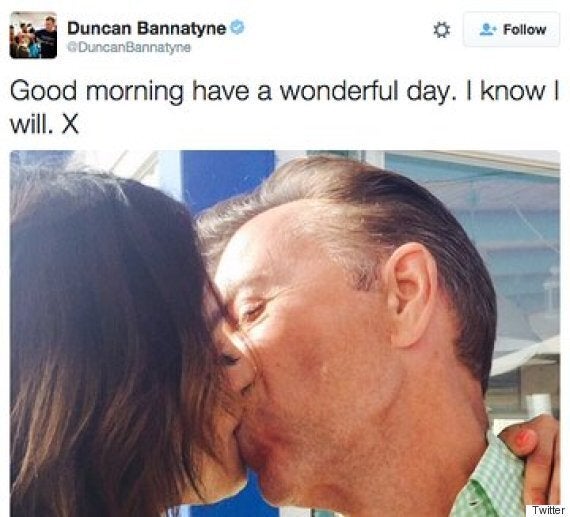 It has since been deleted
It has unleashed a torrent of quite frankly horrifying pictures, topped by this absolute corker from Graham Linehan.
Then there was this weirdness.
And a timely culture reference.
And it just carried on like that basically...
But at least Duncan was entering into the spirit too.