Actor Michael Sheen has launched a petition urging the Welsh Government to stop housing homeless teenagers in bed and breakfast accommodation - many of which don't have rooms with locks on the doors.
"But just when they need a place of safety, some teenagers are put into unsuitable bed and breakfast accommodation by local authorities.
"Scared, frightened, abandoned and hungry is how many describe the experience. In the worst cases young people have reported sexual assault, after being put into rooms with no locks in a house full of strangers."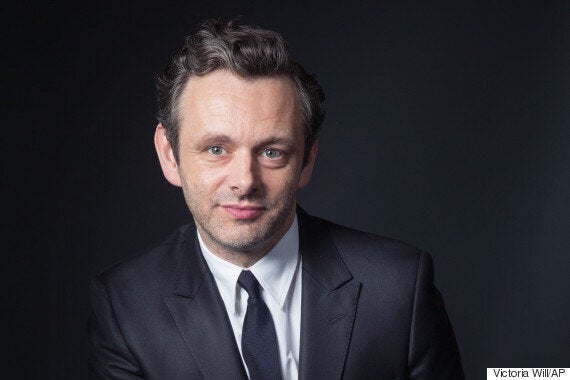 Michael Sheen is campaigning on behalf of Wales' homeless youths
The Welsh actor continues: "That's why I've started this petition calling on the Welsh Government to put an end to homeless teenagers being put into bed and breakfast accommodation, no exceptions."
According to homeless charity Llamau, around a hundred 16 and 17 year olds are placed in "unsuitable" B&Bs every year - and the number is rising.
Currently, local authorities in Wales are permitted to place 16 and 17 year olds in B&Bs on an emergency basis. Llamau has launched a End Youth Homelessness Cymru campaign, as the charity said the practice is putting children in danger.
"This accommodation can often be shared with adults who have recently left prison and places young people at unacceptable risk of exploitation, abuse and worse," the charity says.
Welsh Government guidance issued in April this year only says local authorities should "avoid using B&B accommodation wherever possible." It adds: "Where B&B accommodation has been used in an emergency situation,applicants should be moved to more suitable accommodation as soon as possible."
Frances Beecher, chief executive of Llamau said: "Being homeless is scary. It would be frightening at any age, but at 16 or 17 it is terrifying.
"Imagine then being put in a B&B where you don't know anyone, where you don't have a lock on your door, where you can't even have a shower, where you can't even heat up a tin of soup.
"Or where there are adults making comments at you, shouting and swearing at you. There's no one to call, you don't have a phone or any credit on you if you do. This is what's happening to children right now in Wales. We are saying this is simply wrong. We are putting children in danger."
Sheen added: "All we are asking for is that homeless teenagers have a place of safety, a shower, a hot meal and someone to talk to. I don't think it's too much to ask of our Government this Christmas."
Lynne Neagle, Assembly Member for Torfaen, is backing the campaign and said: "This issue affects one of the most vulnerable groups in our society who need safe and secure housing and ongoing support.
"There can be no justification for placing care leavers at risk of physical, emotional or sexual harm through unsuitable orunsafe accommodation. I fully support this campaign and consider this a high priority issue to be addressed."