Poor Santa has his work cut out for him this year if these requests are anything to go by.
After emptying their Christmas postbox, staff at Eureka Skydeck in Melbourne discovered that instead of an influx of letters from children, they were inundated with requests from grown ups.
And a lot of them just want relationships (or better relationships) for Christmas.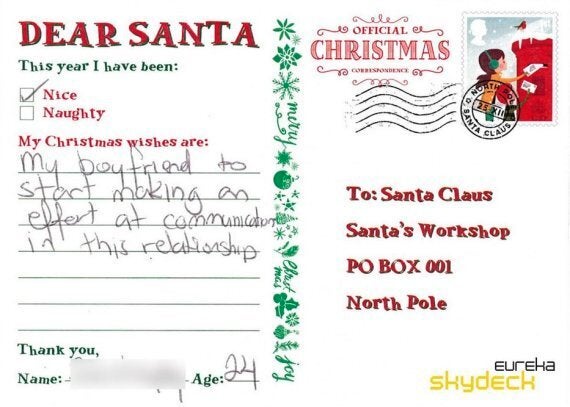 While the majority of letters from the kids are hilarious - we're particularly fond of the six-year-old who wants a Rolex - the ones from their older counterparts are just downright depressing.
For example, one 34-year-old wrote: "I wish to be happy with my wife. I really love my wife but it's [a] little bit difficult to live with her. Good luck."
And another added: "I was going to ask for a husband but I am worried you might think I'm greedy. So a box of chocolate will be great. My favourite brand is Lindt."
Jeez guys, is that the best you can come up with?
Here are the rest of the letters: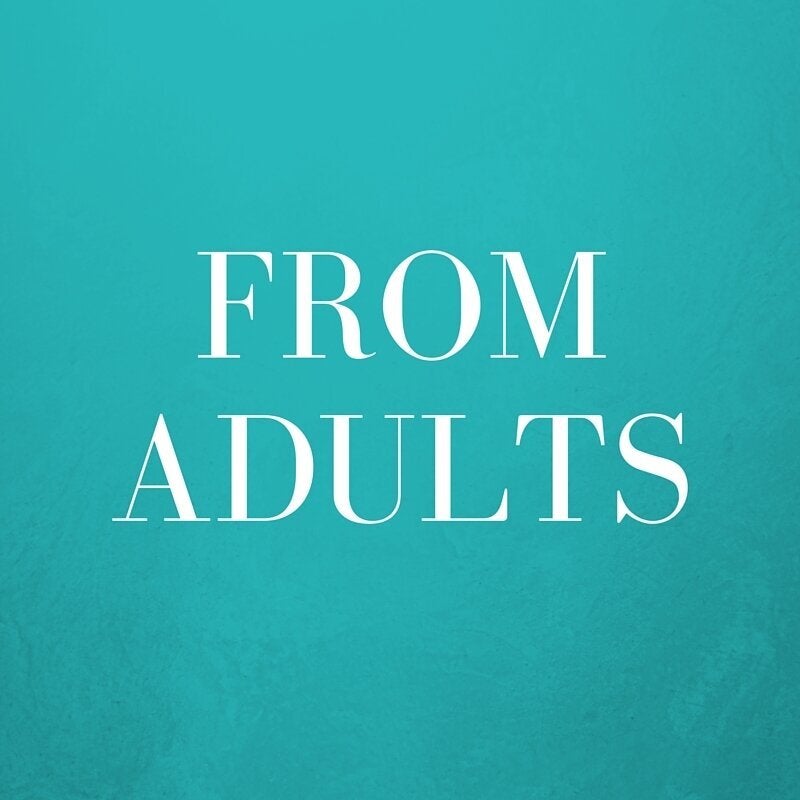 Letters To Santa From Adults And Kids
What will you be asking Santa for this year? Leave us a comment below!