A dad who appealed for people to send his terminally ill daughter Christmas cards has been overwhelmed by the response he has received.
Alan Jackson from Knutsford, near Manchester, said his 10-year-old daughter Sophie Jackson "loves cards" and he wanted to make what could be her last Christmas extra special.
Sophie was born with a congenital muscle disease, which means she is unable to swallow. The only muscles not affected are those in her eyes, ears and brain.
She was rushed to hospital on 1 December when she suffered a major cardiac arrest.
"Just a huge thank you for all the cards - opened and counted 4,800 so far, with another 12 boxes to go we should reach 6,000."
Sophie has been unconscious in intensive care since she was rushed to hospital at the beginning of December.
"Jacko loves cards please share this post and let's see how many cards we get for her what could be her last Christmas."
"They've come from Man City fans from Canada, Ireland, Australia, all over.
"The club have been very supportive. On Boxing Day at the City home game, I'd love them to show a picture of Sophie on the screen at 10 minutes so the crowd can cheer her.
"We don't expect her to survive until Boxing Day, but let's hope she does."
Jackson has also uploaded photos of the early Christmas day celebrations the family threw for Sophie in the hospital, when she was visited by Manchester United players Phil Jones and Paddy McNair.
Jackson said the family have had to make the decision to take his daughter to Francis House Hospice for children on 22 December, calling it the "hardest thing he's ever had to do."
He added: "She can hear us, she knows we are all here. The decision to go to Francis House was our choice."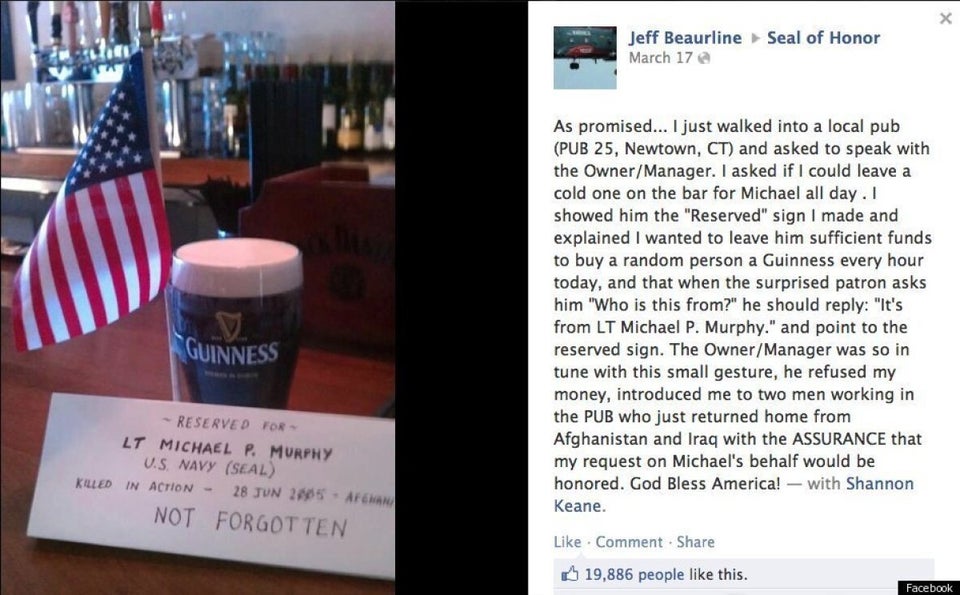 Random Acts Of Kindness
Related