Anonymous has launched a cyberwar with Turkey, accusing it of supporting Islamic State.
The 'hacktivist' collective posted a video message warning Turkish president Recep Tayyip Erdoğan of future attacks to the country's banks, airports and government sites.
Last week, at least 400,000 websites were affected by a Distributed Denial of Service (DDoS) attack when servers were overloaded with traffic.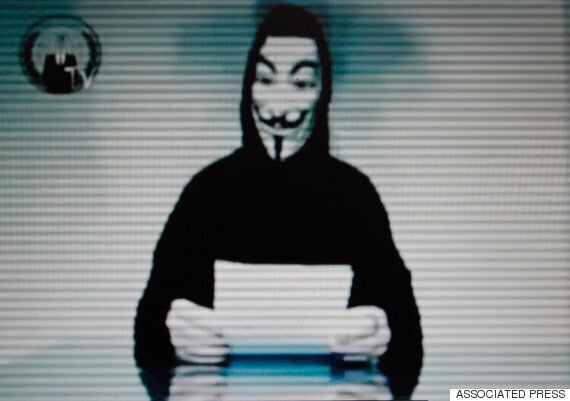 In the video, an individual wearing the group's signature Guy Fawkes mask, begins by saying:
"As many of you have heard, Turkey is supporting Daesh by buying oil from them..."
Referring to the DDoS attacks, he added: "Dear government of Turkey, if you don't stop supporting IS, we will continue with hacking your internet...and take your government sites down...and critical banking infrastructure.
"Stop this insanity now Turkey. Your fate is in your own hands."
Their threat of cyberwar is unlikely to be an empty one given the scale of last week's attacks and how it exposed the nation's vulnerable internet infrastructure.
According to The Daily Dot, some of Turkey's main servers were down under a "40 Gigabits per second DDoS attack" last week.