It was among the biggest surprise ratings hit of 2015, and now there's even more good news for 'Countryfile', with the announcement that it's getting its very own spin-off series.
Beginning in the spring of next year, the daytime spin-off 'Countryfile Diaries' will air on BBC One, offering fans of the original show a closer look at rural life in modern Britain.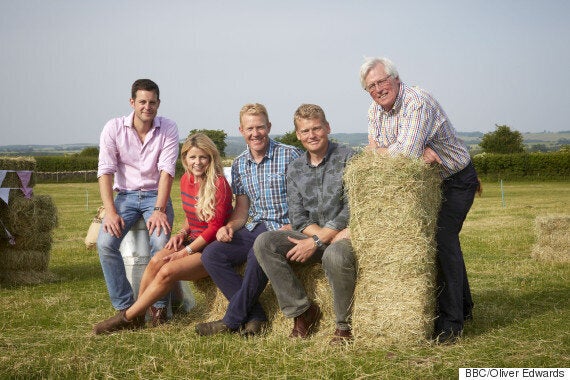 The 'Countryfile' presenting team
The five-part show will also show viewers how the changing seasons affect life in the countryside, and will coincide with the 'Countryfile Seasonal Specials'.
Bill Lyons, who serves as the executive producer on 'Countryfile', says: "The 'Countryfile' family is a big one reaching a huge audience every week.
"It's wonderful that 'Countryfile' has become the most popular weekly factual series on television, but it's all down to the enduring love-affair between the British people and their countryside."
The locations for 'Countryfile Diaries' are yet to be determined, as is its presenting team.
BBC Daytime controller, Dan McGolpin, adds: "Countryfile is one of the best loved shows on television and 'Countryfile Diaries' will allow BBC One Daytime viewers to further enjoy the full splendour and sheer variety of life in the British countryside during key moments of the year, starting with spring 2016."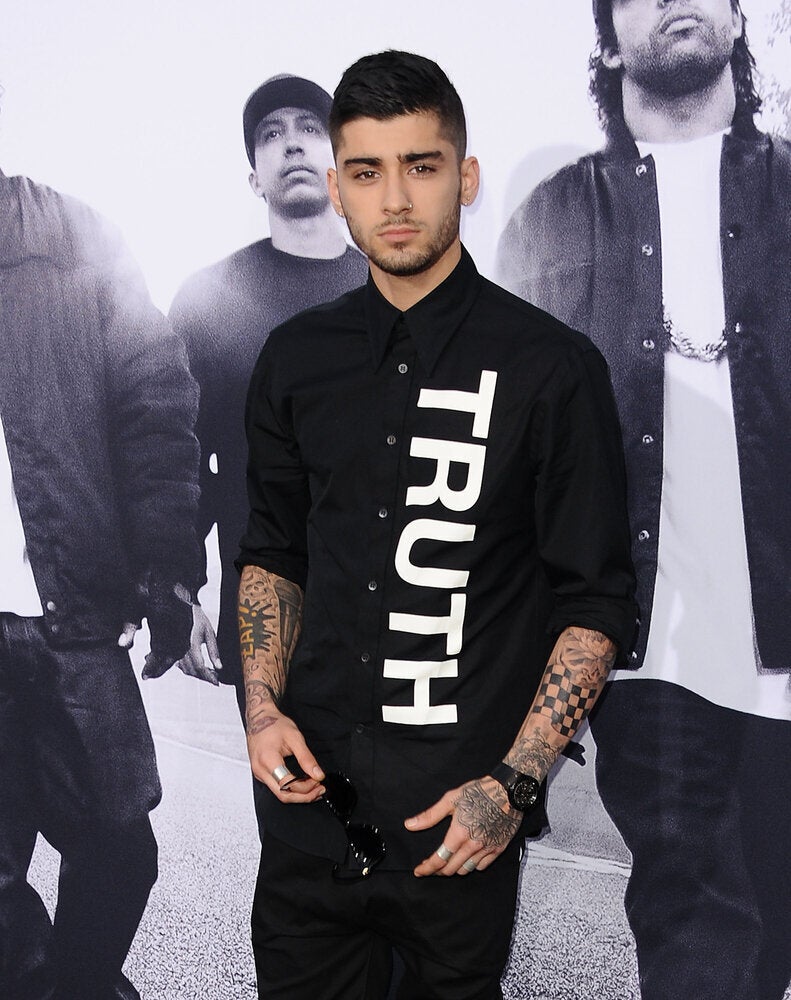 10 Things To Look Forward To In Showbiz In 2016