If you like to use expletives, then you'll love these sweary colouring books.
From bullshit to wank stain, fanny flaps to dickhead, the range offers a foul-mouthed twist to the mindfulness trend that has gripped the country this year.
Created by Etsy artist Sarah Bigwood, the words can be downloaded individually or, if you're looking for value for money, can be bought in batches of 20.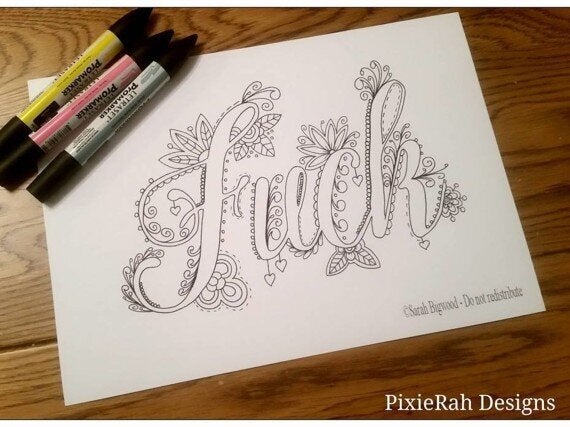 The words in the 20 pack include: bollocks, bullshit, cunt, dickhead, fanny flaps, fuck a duck, fuck this shit, knob cheese, piss off, shit, thunder cunt, wanker, wank stain.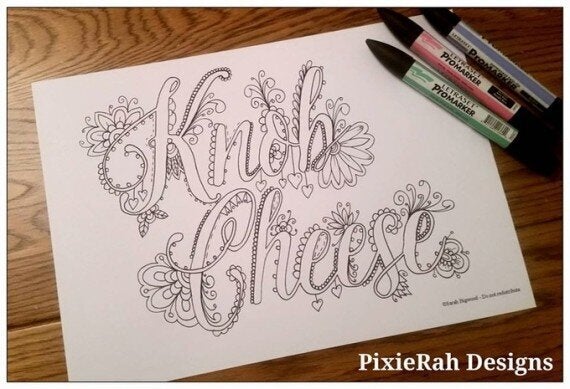 Bigwood has launched a Kickstarter campaign to help fund her project and has raised more than £13,000 and counting.
What do you think of them?