One of Scotland's most wanted men, dubbed the Blackhill Butcher, has been found dead.
The body of Martin Hamilton, who was jailed in 2000 for string of charges including drug dealing, torture and abduction, was found chopped up in a a West Lothian woodland, according to the Independent.
A dog walker stumbled across the the body parts a wooded area near West Calder on 17 December.
A post mortem is due to be carried out next week.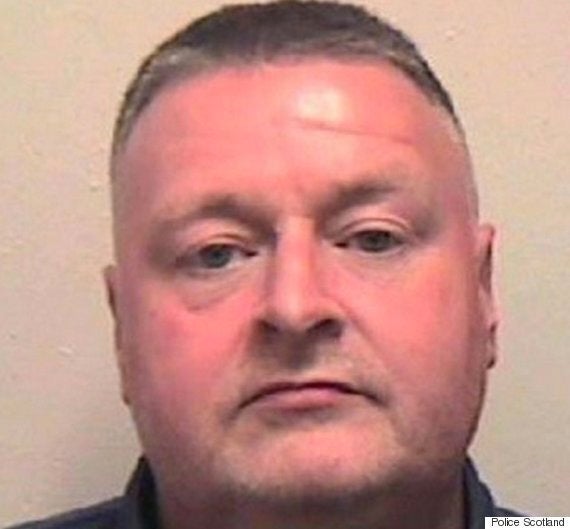 Martin Hamilton was wanted by police
Although Hamilton was released from prison in September 2014, he triggered a manhunt in April after breaching terms of his licence.
At the time the 53-year-old was described by police as "potentially dangerous" and the public was warned not to approach him.
Hamilton's list of convictions including a number of grisly incidents of torture.
While on trial, the court heard how in one incident, two young drug addicts were stabbed through the cheek and had boiling water poured over them, while in another, Hamilton attempted to cut off a victim's finger.
He gained his nickname from the housing estate in Glasgow from which he operated.
A number of witnesses were too terrified to testify against Hamilton at earlier trials, leading authorities to have his most recent one moved 200 miles from Glasgow to Inverness.
Passing sentence at the time, judge Lord Kingarth said Hamilton was a "capable of taking sadistic pleasure in the infliction of pain and the inspiration of real terror over long periods".