'Coronation Street' producer Stuart Blackburn is set to step aside in the New Year, and we've now been given a glimpse into how Kate Oates, who's making the move from 'Emmerdale' to Weatherfield, is planning to shake things up.
One of the soap's stars made a number of comments during a recent charity event, reports the Mirror, revealing that Kate apparently wants to focus on the Street's older characters.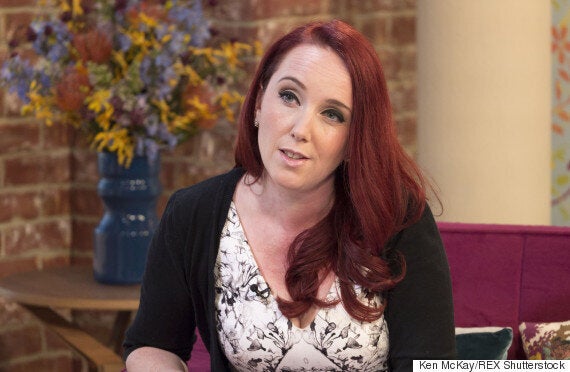 "The words 'leave the dark stuff to EastEnders' has been used and also that whenever heavy storylines are used it is said they should be interspersed with humour when applicable.
"She thinks there should be more of an emphasis on bringing back the old Street humour which it was famous for – and the old brigade are just brilliant at performing that.
"Obviously the young cast are doing a terrific job but we are told there is a feeling that the likes of characters like Norris have been somewhat neglected."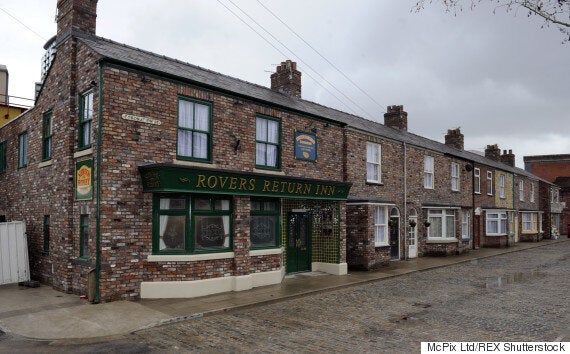 Kate is set to take over in early 2016, and there's already been plenty of talk about the changes which may follow.
Catch up on all the latest soap news and spoilers here.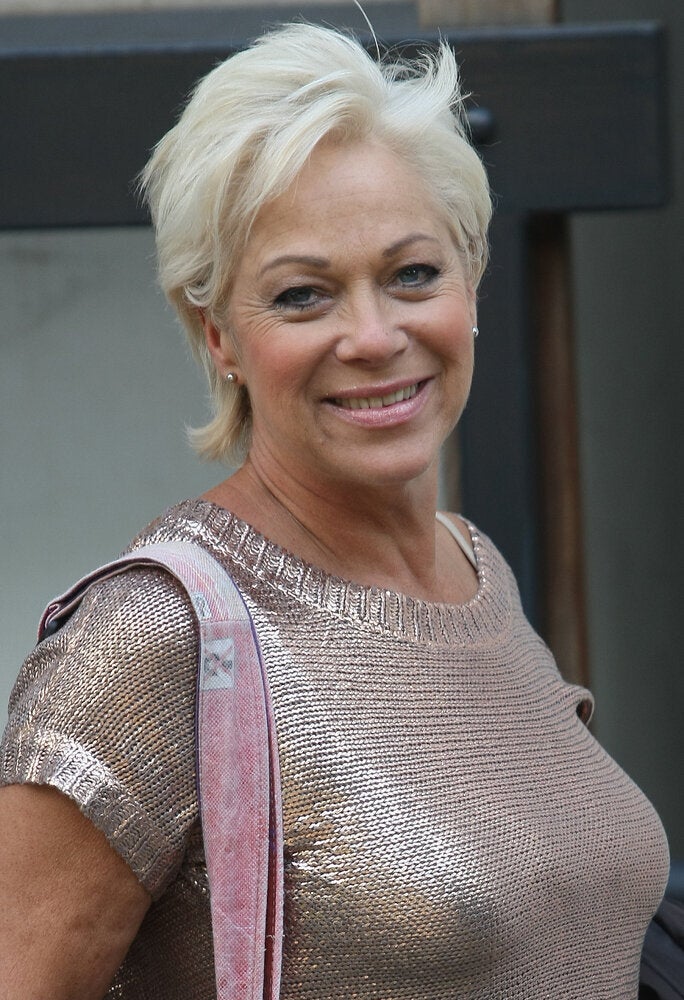 Coronation Street - Where Are They Now?