An elderly woman has been shot dead in a care home in Essex, allegedly by a male resident.
Essex police launched a murder investigation after finding the woman, thought to be in her 80s, inside De La Mer House in Naze Park Road, Walton-on-the-Naze, shortly after 9am.
The woman was declared dead at the scene.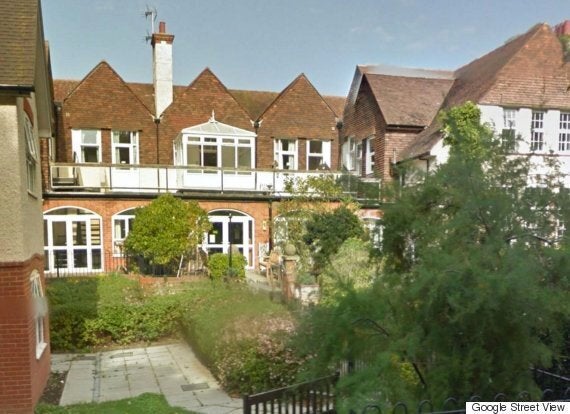 A woman in her 80s was shot dead at De La Mer House care home in Essex
Police arrested an 86-year-old man at the scene on suspicion of murder. He was also a resident of the care home.
The victim and suspect were known to each other, Essex police said, but refused to say if they were related.
Detective Chief Inspector Simon Werrett, from Essex police, said: "At this stage we are not looking for anyone else in connection with the investigation and our enquiries are ongoing."
The shooting was said to have taken place in one of the home's communal areas.
According to the Mail Online, after heading shots, staff disarmed the man and removed the gun from the scene. Police have since recovered the weapon.
Werrett described the shooting as an "unusual investigation" and said officers were speaking with staff to see if they witnessed any "unusual behaviour" in the lead-up to the shooting.