Sian Waugh, from Midlothian, Scotland, has made a heartfelt appeal for people to make blood donation their 2016 resolution, after her premature baby was saved by a transfusion.
"If that person came in the door now and said 'I was the one who gave that blood to Conan', I would hug them and wouldn't stop hugging them. The reality is that transfusion saved his life," she told PA.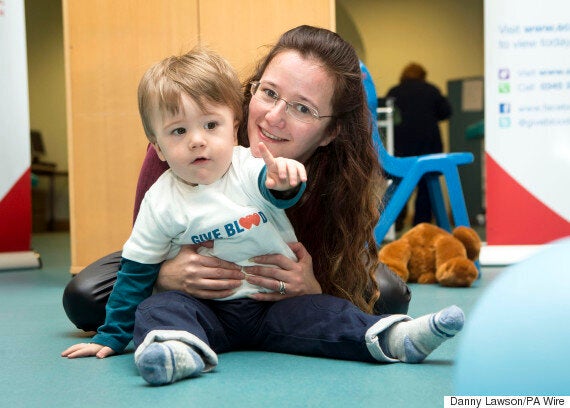 Sian Waugh and her son Conan who weighed less than 800g when he was born
Waugh has made her appeal at a time of year that traditionally sees donations drop by up to 20% according to the Scottish National Blood Transfusion service.
Waugh's son Conan weighed less than 800g when he was born 15 weeks early. He suffered a haemorrhage in his lungs and needed a blood transfusion when he was just two days old.
"His early arrival was a huge shock, but we called him our little fighter," she said.
"Although the blood he received was only a tiny amount we immediately started calling blood transfusions 'the tonic' as the improvement in his health was so remarkable."
Conan needed a second transfusion a few weeks later when his oxygen levels dipped again.
He was finally allowed home after 112 days in hospital.
"He is now fit and healthy, and so very precious to us."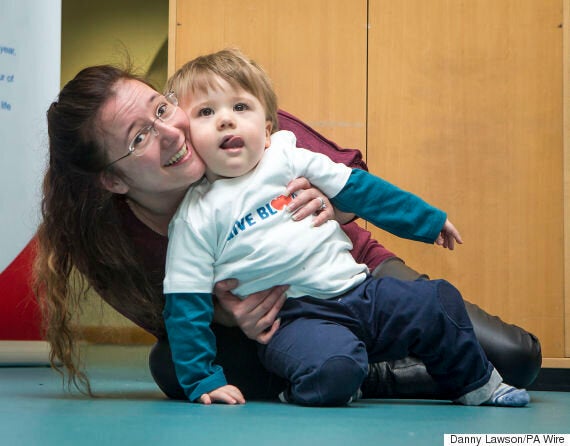 Lynne Willdigg, head of donor services for the west of Scotland, said at this time of year blood donation is often forgotten about: "People's lives are very busy. We forget to take time out - we're all so busy rushing about, we've done our Christmas shopping, we're now preparing already for New Year.
"Taking that time out to go and make a donation is important. It's something that will make a difference."
The Scottish National Blood Transfusion Service needs 550 blood donations every day to meet the needs of patients in Scotland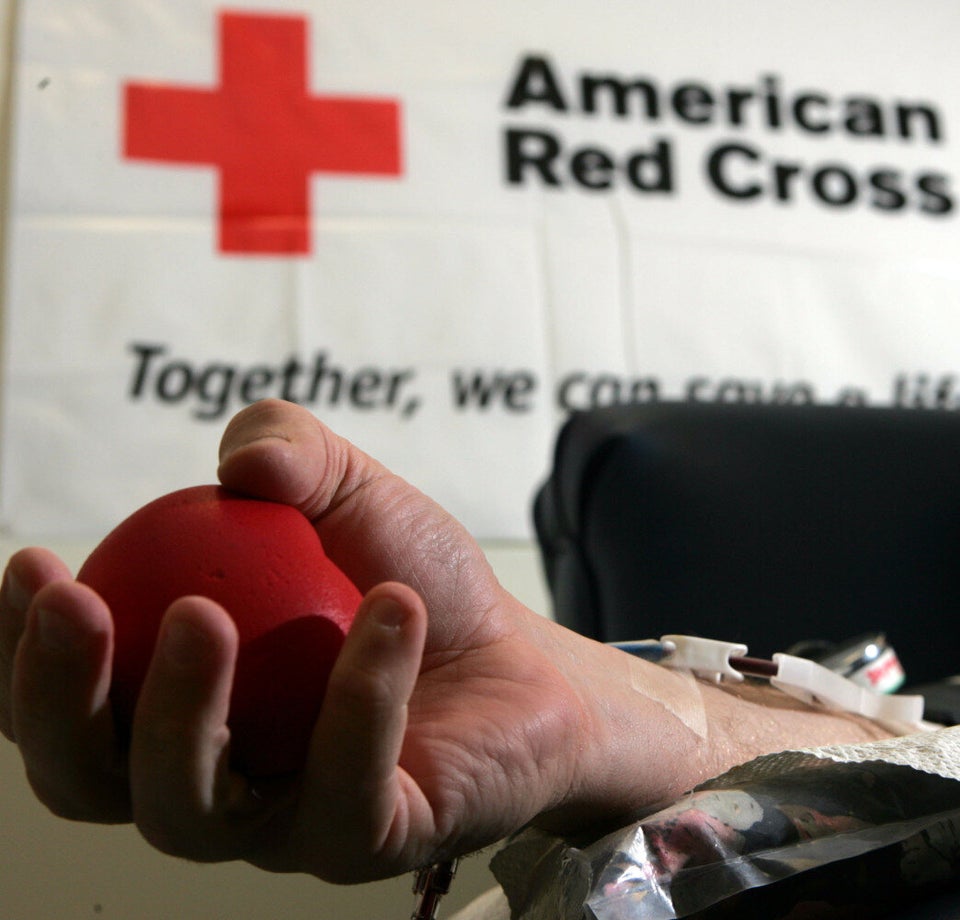 Inspiring Blood Donors!