Want proof that dogs really are man's best friend? Look no further than these adorable videos of a baby girl and her pug.
The below clip, first uploaded to Instagram by mother Shannon Green from California and later Facebook, shows the dog playing with Green's then six-month-old daughter Kennedy.
The scene is so heart-warmingly cute, it's gone viral - racking up almost 700,000 views to date.
The video was first uploaded to Instagram with the caption: "This is a throwback to Barnum and Kennedy at six months old having way too much fun. The video is a bit grainy but my favourite video of these two rascals."
Green has an whole Instagram account, Circus_Pugs, dedicated to her baby and three pugs: Barnum, Baily and Tahlulabelle.
Kennedy, who is now nearly two, is still best friends with her pug pals, and can be seen playing and sleeping with them in a number of cute photos and videos on the page.
Green even joked that the pugs think her daughter is one of them, in the adorable video below.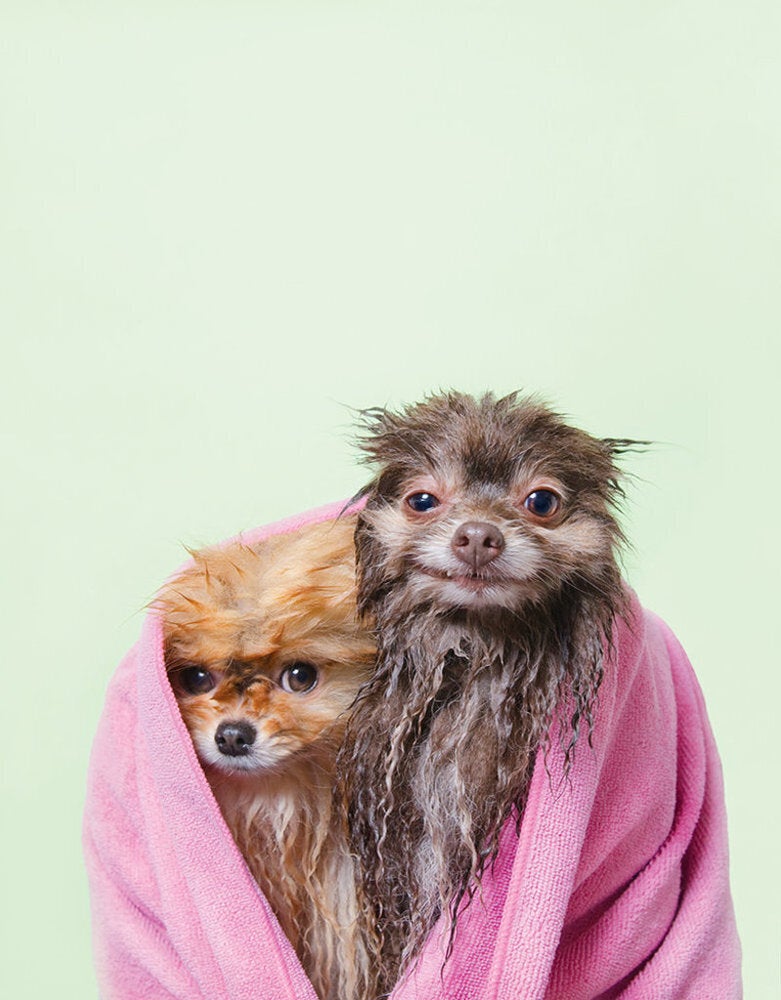 Wet dogs