New Year's Eve is finally upon us! But while where to go may be top of your to-do list, don't forget your beauty routine might need an extra bit of planning too.
See, a night out where there is no other feasible option but to stay out well past midnight (unless, you hate fun or work in retail) means your hair and makeup have to stay put much longer than usual.
Luckily, help is at hand.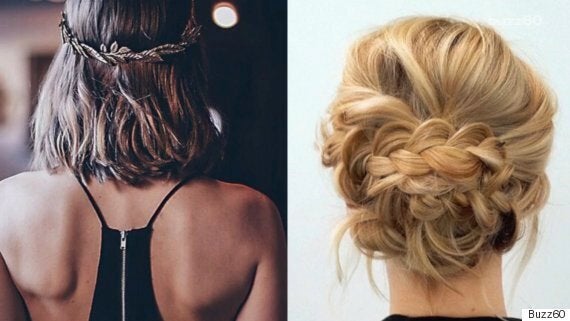 Watch the video above to see a range of stunning styles that won't have you calling for an Uber (aka your modern day pumpkin carriage) when the clock strikes 12.
Think Olsen twin-style messy braids, luxe hair accessories and chic up 'dos.
Let the countdown begin...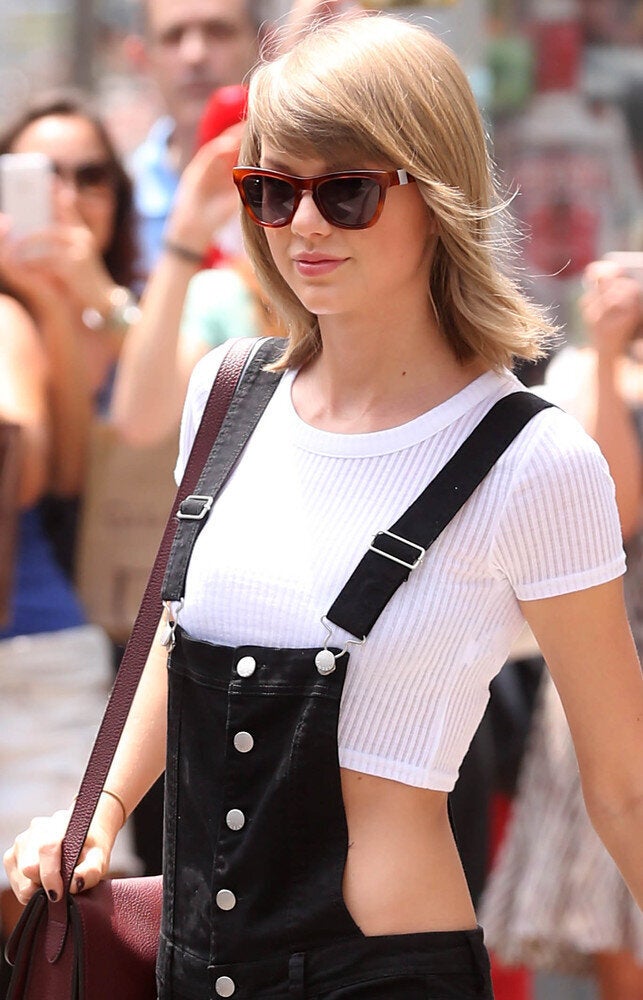 10 Hottest Short Hairstyles Of 2015