David Oyelowo is ending 2015 on a high, following the news that he's being awarded an OBE for Services To Drama, as part of the Queen's New Year' Honours List.
It's been quite the 12 months for the London-born actor, who ramped things up back in February with the release of 'Selma', in which he took on the mammoth task of playing Martin Luther King.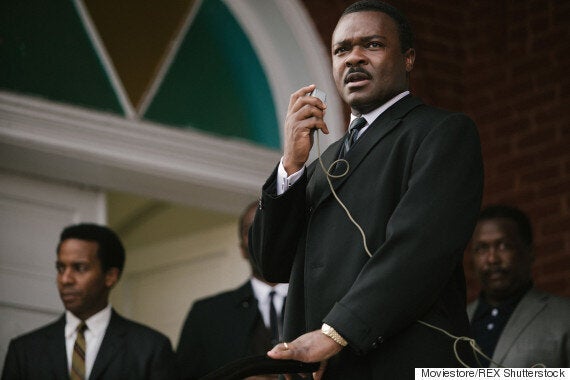 'Selma' was nominated for 3 Golden Globes, and won another
Ava Duvernay's film catapulted David into the spotlight, but while many may think this was their first encounter with a new, upcoming star, the actor has worked tirelessly over the years, starring alongside everyone from Matthew McConaughey to Andy Serkis and Freida Pinto in multi-million pound movies.
Off-screen, he's made a huge impact too, speaking eloquently and succinctly about race.
Earlier this year, he won plenty of admirers by detailing his own experiences, explaining: "Don't send me your script if you want me to play the black best friend.
"I just won't do that. You can feel when it's literally an afterthought; you can feel when it's like, 'Oh quick, let's get some colour in here.'
"That I won't do because it's disrespectful and, for me, I'm either part of the solution or I'm part of the problem."
As David prepares to put his top hat and tails on for a visit to the Palace, there's no better time to swot up, and watch his best works.
Here are 8 of his greatest projects so far...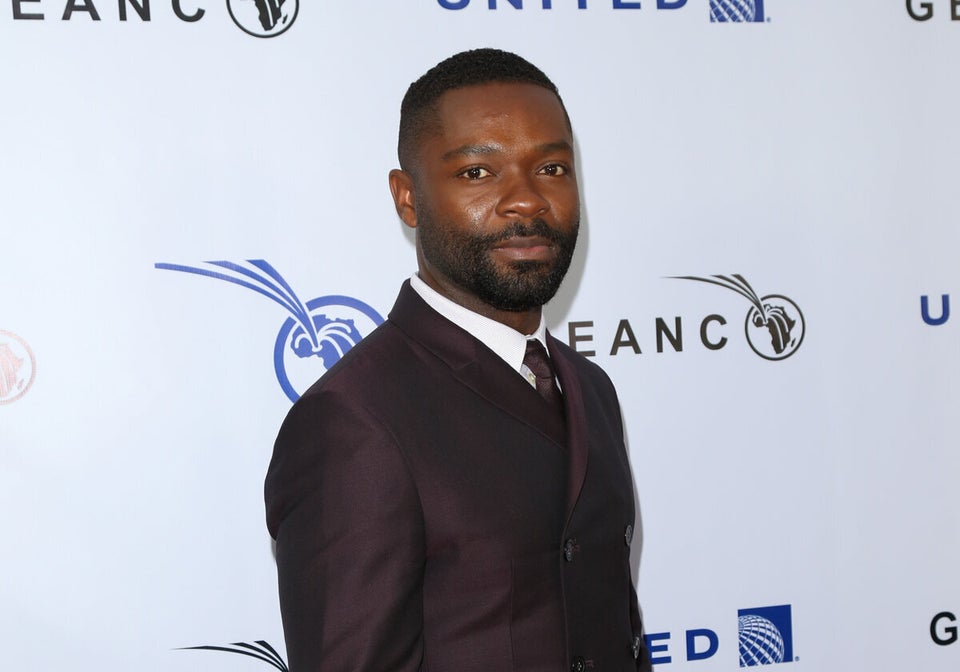 David Oyelowo's Greatest Projects (So Far)