If you believe turkey is just for Christmas, think again.
A new restaurant where each dish is made from the tradional festive meat is set to open in London next year.
Following a successful pop-up in November, Strut & Cluck is due to open its doors in Shoreditch permanently in spring 2016.
The concept is the brainchild of husband and wife Amir and Limor Chen, who have told customers to expect flavours inspired by their Eastern Mediterranean heritage.
"Turkey meat is the real hero here," their website reads.
"We marinade it for 24 hours in our family blend then slow-cook it, giving the meat its distinctive flavour and 'fall-off-the-bone' tenderness. We then add our spices and herbs before finishing it off in the charcoal oven."
As well as promising customers delicious dishes, Amir and Limor say they will be creating food packed with goodness.
"Turkey is one of the leanest and most nutritious sources of protein available, as well as a great source of B vitamins, minerals and amino acids," they say.
"It's particularly rich is B12, zinc and selenium (a powerful antioxidant and immune booster).
"It's time for turkey meat to take its deserved place in the 'pecking order'."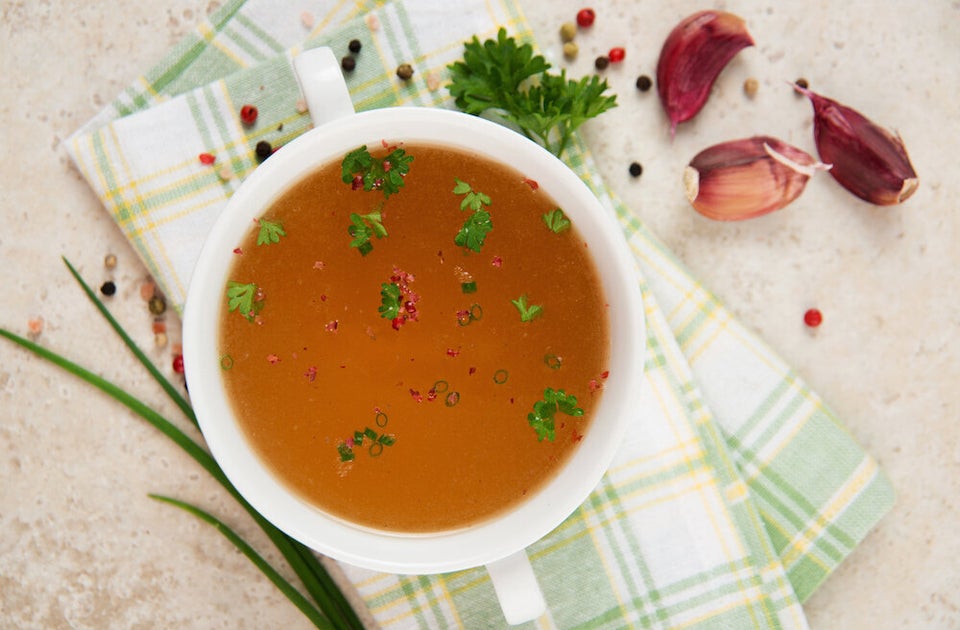 London's Most Hipster Pop-Up Restaurants