Two British schoolchildren accused of stealing items from Auschwitz will stand trial, it has been announced.
Two teenagers from Perse School, in Cambridge, were on a visit to the Nazi death camp in Poland, when they were allegedly seen picking up items from the floor.
They were allegedly seen to take fragments of spoon and buttons from the area where people were stripped of their belongings after arriving at the camp, according to the Independent.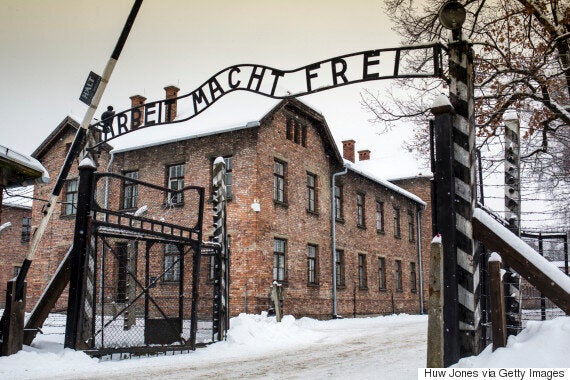 The items were allegedly stolen from Auschwitz
However, the teenagers changed their minds and withdrew their confession and will now face a trial, Polish prosecutors said.
The pair, who were both 17 at the time, said that they were not aware that the items were of special cultural significance.
The BBC reported that Krakow Regional Prosecutor's office spokeswoman Boguslawa Marcinkowska said the indictment had been sent on Tuesday to the Regional Court in Krakow.
The maximum penalty for the crime is 10 years in prison.
This is not the first time that items have been taken from Auschwitz, where an estimated 1.5 million people died during the Holocaust. In 2010, a Swedish man was jailed over the theft of the camp's notorious "Arbeit macht frei" sign.
Related