Ever wondered what your kidsreally need to know about before starting school or nursery?
The topic has soared in popularity since being posted on Tuesday, receiving almost 2,000 comments in just 24 hours.
See some of the best suggestions below - from swimming lessons and kindness, to the hidden dangers of hippos...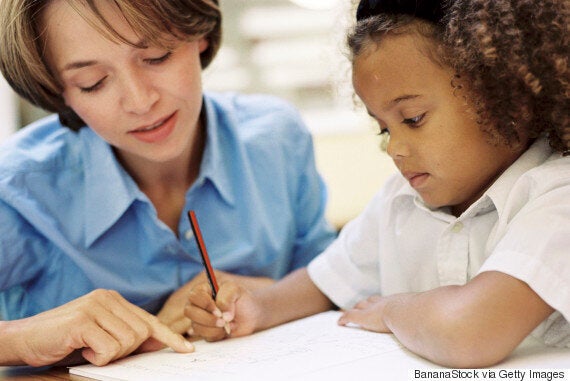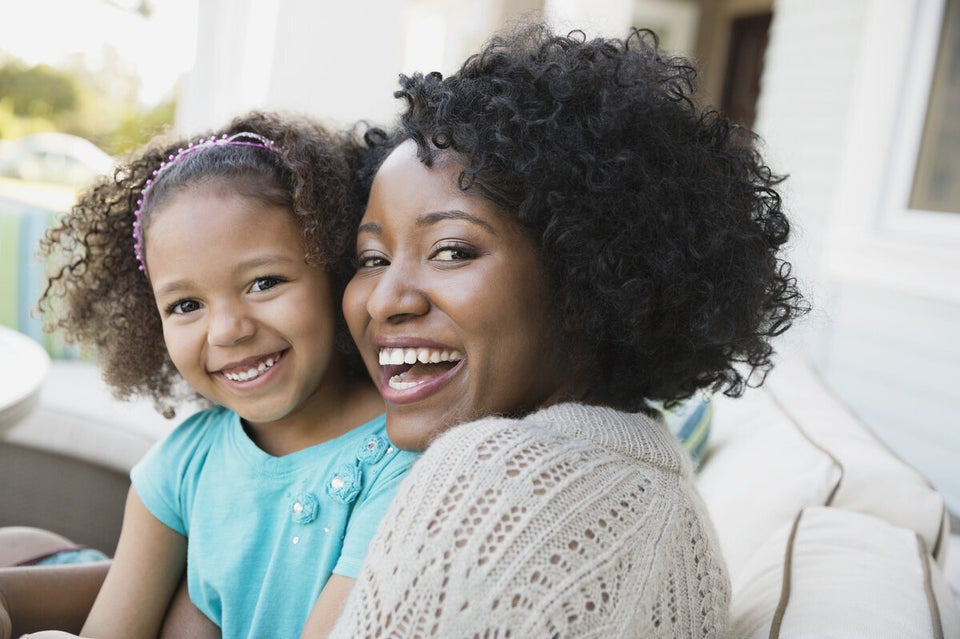 5 Ways To Calm First Day School Jitters