Ever wondered what your kids really need to know about before starting school or nursery?
A new thread on AskReddit called 'What is something you should teach your child as soon as possible?' is providing some brilliant (and hilarious) advice from parents all over the globe.
The topic has soared in popularity since being posted on Tuesday, receiving almost 2,000 comments in just 24 hours.
See some of the best suggestions below - from swimming lessons and kindness, to the hidden dangers of hippos...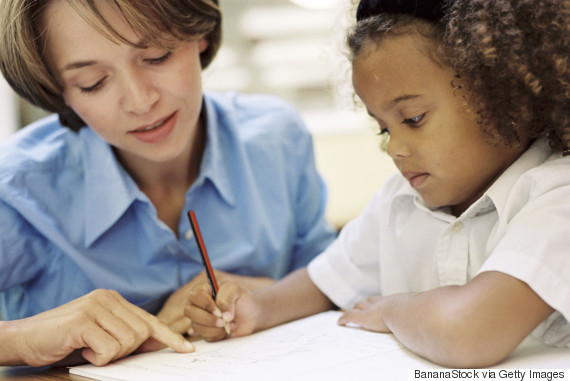 SEE ALSO:

Baby Tries Bacon For The First Time And His Reaction Is Priceless

Babies Surprised By Their First Sneezes