Barbara Windsor has accused the press of trying to "rain on her parade" following the news that she is to be made a dame.
READ MORE:
The former 'EastEnders' actress is one of many British stars to have been honoured in the Queen's New Year's Honours List for her charity work, alongside Idris Elba, Damon Albarn and James Nesbitt.
However, after several news outlets pointed out that she was a potentially "unlikely" candidate for the damehood - citing several reasons from her personal and professional life - she's admitted it's somewhat dampened her celebratory mood.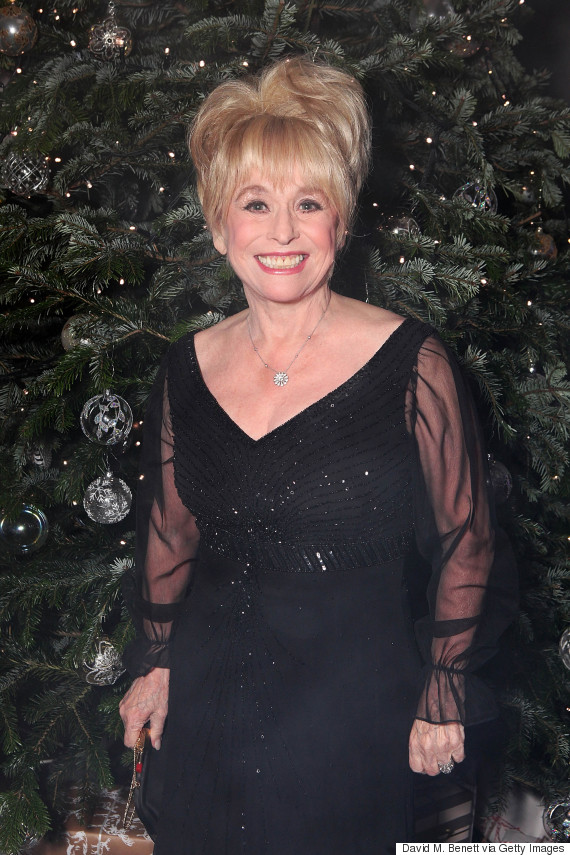 Barbara Windsor
She told Sky News: "After everyone was being so nice and congratulating you, all of a sudden people start pulling out a whole list of things - because I was honest, in my book - a whole page of things that kind of knocks you, as they're asking 'why would it go to her?'.
"I just thought 'why do you want to rain on my parade?'"
The news was first leaked over the weekend that Barbara - who gained fame in the 'Carry On' film series, before eventually landing the role of Peggy Mitchell in 'EastEnders' decades later - would receive the honour from Buckingham Palace, for her work with various charitable organisations.
After the announcement was confirmed, she said: "For a girl from the East End born into a working class family and an evacuee during World War Two, this is truly like a dream.
"I am so happy and blessed to say it's real."
Barbara was previously made an MBE in the year 2000.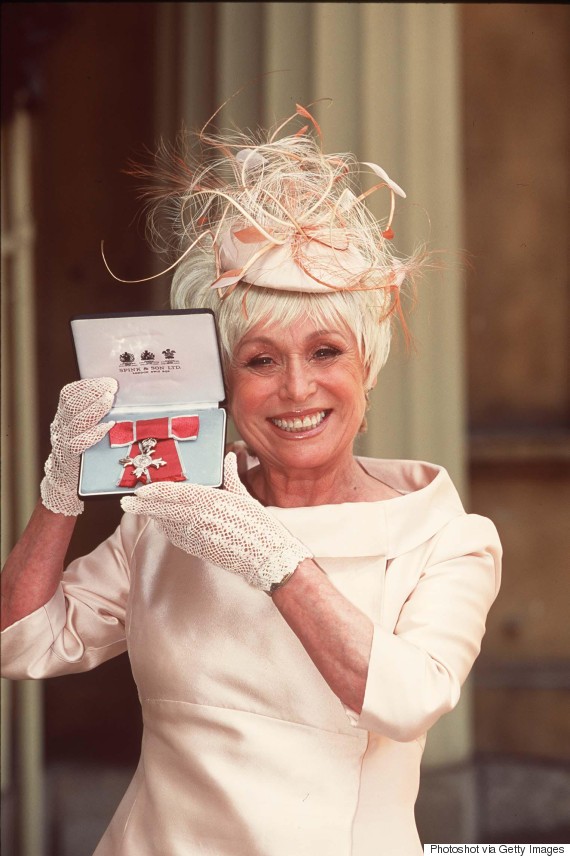 Barbara shortly after being given her MBE title
In addition to her work for charities, which care for the elderly in Britain including Age UK, Barbara launched the British Legion's poppy appeal in October, which raises money for current and former British military personnel.
She is also a patron of the Amy Winehouse Foundation, set up to help young people get involved in the arts, while also highlighting the dangers of drug and alcohol abuse.
LIKE US ON FACEBOOK | FOLLOW US ON TWITTER