"ABC it's easy as 1 2 3," or so the 'Jackson Five' song goes.
For one NASA expert however, spelling out the alphabet took a little longer.
Science writer, Adam Voiland, began collecting satellite images and photos from astronauts, representing all 26 letters.
"Some letters, like O and C, were easy to find. Others—A, B, and R—were maddeningly difficult. Note that the A below is cursive."
His captions for each of the images stem from a character familiar to most of us - Dr. Seuss.
"When I finally tracked down all the letters... I happened to be a new dad and deep into a Dr. Seuss reading phase with my son," he said.
Here is his entire collection: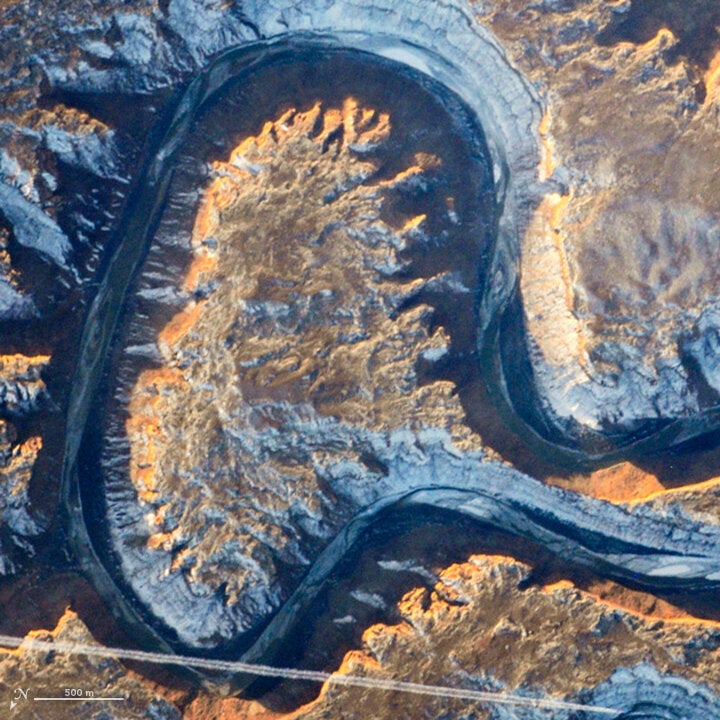 "Reading the ABCs from Space"