It has been claimed that the former 'Coronation Street' actress has begun a relationship with Giovanni, following their recent stint on the BBC ballroom show.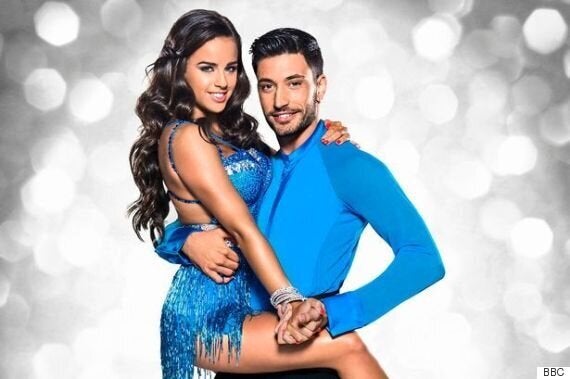 Georgia May Foote and Giovanni Pernice
The Sun have published pictures of the pair hand-in-hand during a visit to Disneyland Paris on a New Year holiday, with witnesses claiming to have seen the pair kissing "in full view" of people at their hotel.
Georgia shared a snap of her trip to Disney on Instagram on Saturday (2 January), but made no reference to being there with Giovanni.
"Giovanni and I are just good mates – it's lovely."
Sean, who also appeared on 'Coronation Street' as bad boy Calum Logan, also insisted that he had nothing to worry about between Georgia and Giovanni.
He said on 'Lorraine': "That curse of 'Strictly' rubbish happens with sports personalities ... as actors we're used to it."
However, he later appeared at the final of 'Strictly' last month to cheer on Georgia.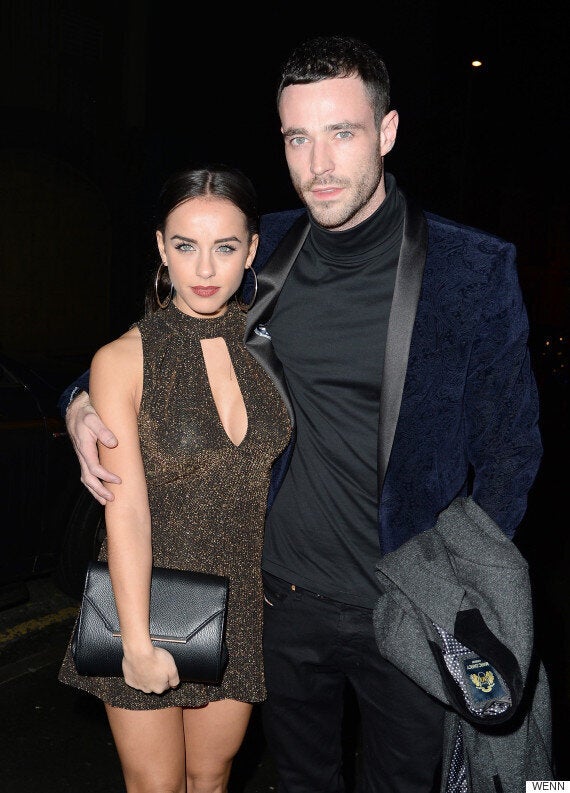 Georgia with boyfriend Sean Ward
The Italian dancer later claimed he was trusted by Sean, and had a "great relationship" with him.
"We are not together, I have a great relationship with the boyfriend," he told The Mirror.
"I've heard about the Strictly curse and I've been warned about it. I think it just happens when people spend a lot of time together, but there isn't with me."
He added that Georgia was not his type, as he preferred "blonde girls with blue eyes anyway".
HuffPost UK have contacted reps for both Georgia and Sean for comment and are awaiting response.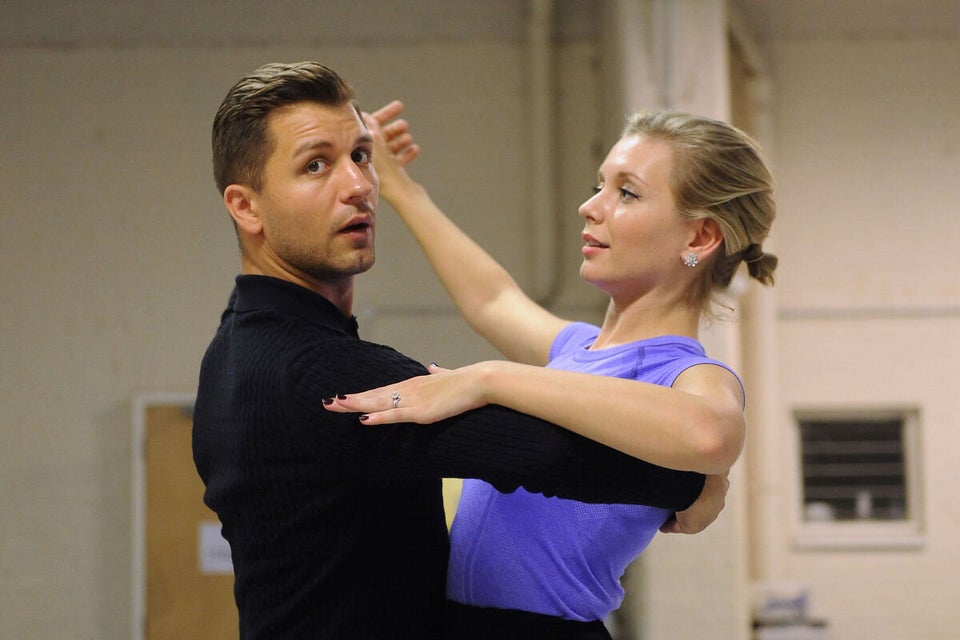 'Strictly' Curse Victims