Britney Spears suffered an embarrassing on-stage fail during her Las Vegas show on Sunday night, when she got stuck up a tree.
The singer was attached to a harness and ready to fly above the audience to perform her hit 'Toxic' when a technical error left her high and dry (literally).
As the 34-year-old stood stranded atop the tree, which was part of the elaborate stage set, a stage-hand quickly came to the rescue to unhook the star, who then took the stairs instead to continue her performance.
It's not the first time Britney has suffered an on-stage mishap during her Vegas residency.
Back in October, disaster struck when she had a wardrobe malfunction when her body-suit came undone.
Luckily, the singer's blushes were saved by a roadie who came to her rescue and zipped her up before she gave everyone more than they bargained for.
Britney's residency in Sin City, which was originally only meant to last for two years, has just been extended for a further two years after receiving rave reviews and the thumbs up from audiences.
Watch the video of Britney's on-stage mishap above.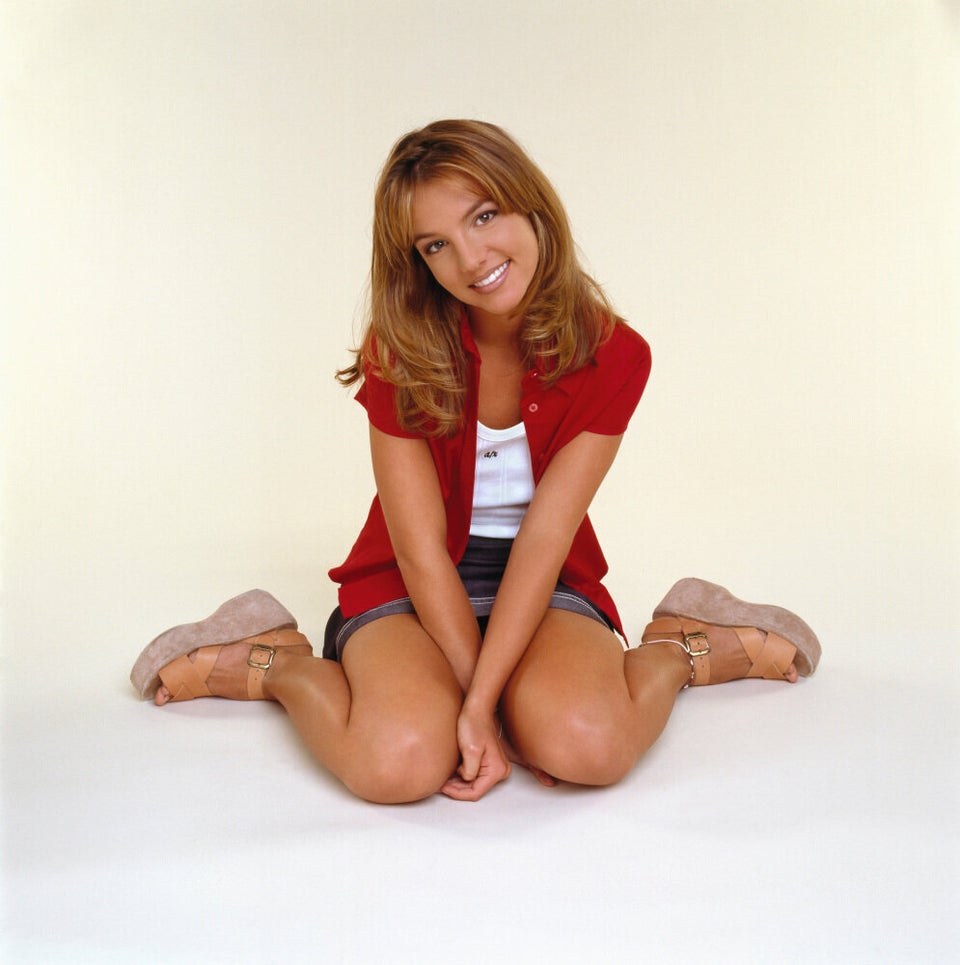 Britney Spears Through The Years