Slow iPhones are one of the most frustrating things to deal with.
The problem is especially pronounced for iPhone 4s users who have decided to download iOS 9.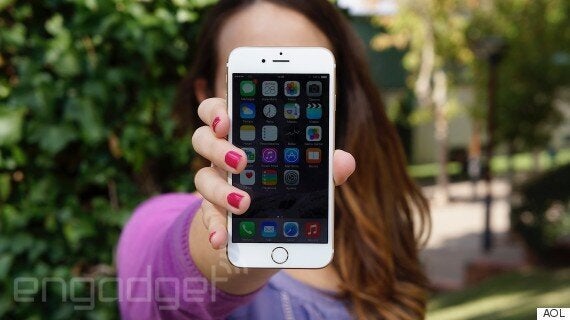 One San Francisco-based developer however, gave the world a solution after he read this tweet.
Zachary Drayer kindly tweeted the answer, writing "tap on any of the tab bar items 10 times."
What Drayer is referring to is the five tabs at the bottom of the App store. Pressing this 10 times consecutively, clears the cached memory.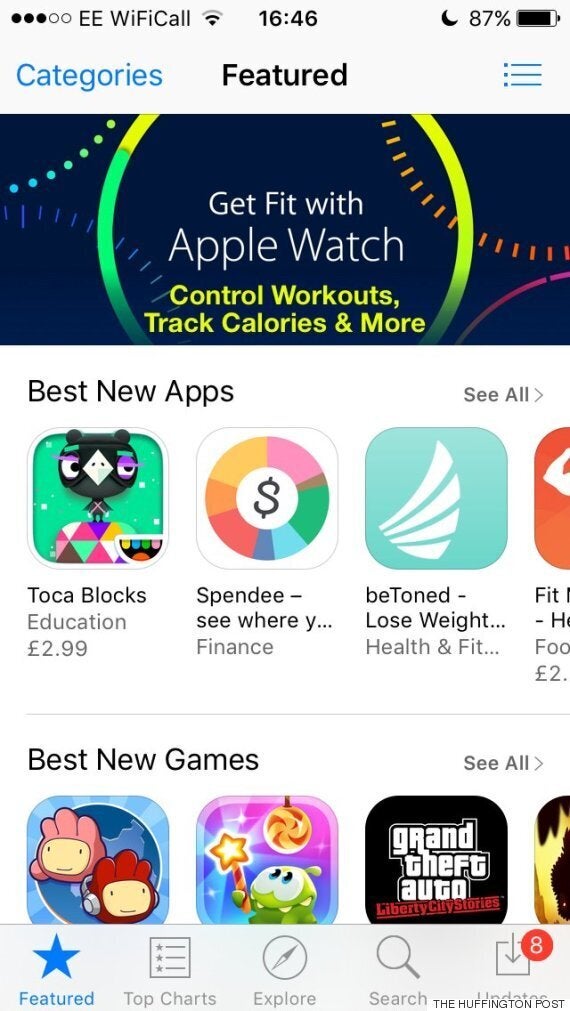 Your screen should go blank and then return to the App store.
The trick should also clear any app updates that have been stuck on your iPhone or iPad according to techradar.
A number of iOS 9 users have already complained the update is causing phone speeds to lag.
A 9to5 Mac poll stated 36 percent of users are experiencing "significantly" slower performance after updating to iOS 9.
At first Twitter users assumed Drayer was joking, but several confirmed the trick worked after trying it out themselves.
Popular in the Community