There is not long at all to wait before a whole new host of famous people - or, at least, people who once slept with a footballer, or took a selfie with Daisy Lowe at a festival - descend on Elstree Studios for a whole new series of 'Celebrity Big Brother'.
This year's line-up has already been confirmed, and judging from the stars taking part, we can already expect plenty of high drama, sexual tension and, of course, petty squabbles about the shopping list - and we can't wait for it.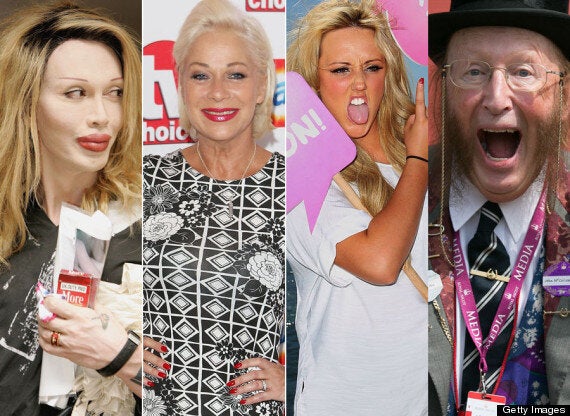 A handful of 'CBB' housemates from years gone by
After last year's two eyebrow-raising series, which were both dubbed among the most shocking 'CBB' ever by Channel 5 viewers, we can see why the new contestants might want to use the show to raise their profile, but it's got us thinking about whatever happened to some of the best loved, and most loathed, contestants from years gone by.
Of course, celebs like Katie Hopkins, Rylan Clark and Chantelle Houghton are never far from the headlines, but what about the more niche and forgotten-about names from the early days of 'Celebrity Big Brother'?
Well, wonder no more as our handy guide will reveal all...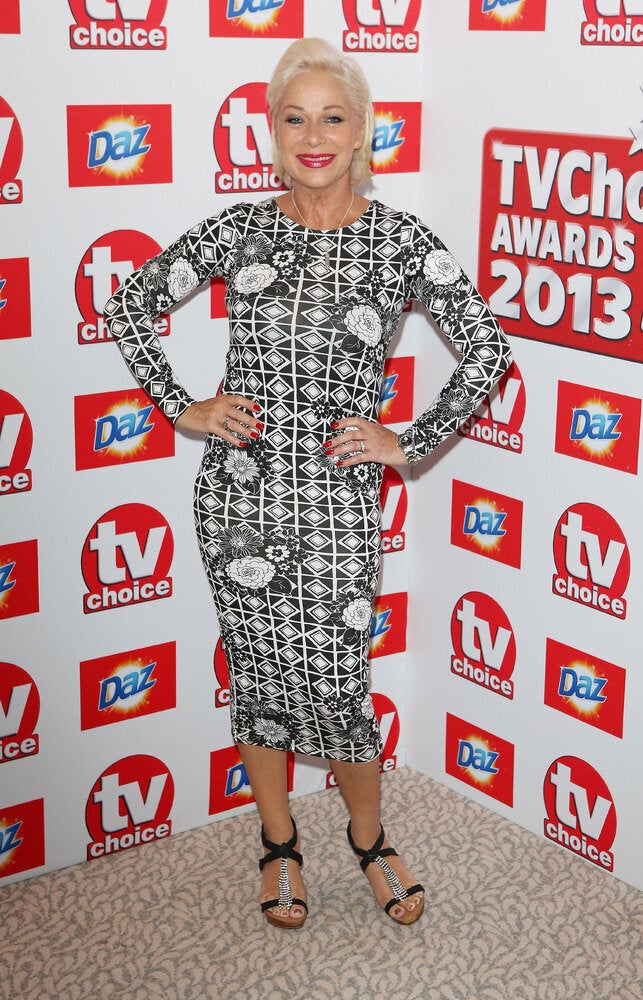 'Celebrity Big Brother': Where Are They Now?