But one very talented hairstylist has given us the best - and most impressive - tutorial yet.
Tokyo-based Ryoji Imaizumi created a perfect replica of Jenner's adorable style on a model at a photoshoot, using only chopsticks.
In the video Imaizumi can be seen working his magic as the model lays on the floor, whizzing around her using the chopsticks to turn her hair into perfectly-shaped hearts.
If only we were that good at using chopsticks to actually eat with, let alone give ourselves supermodel hairstyles.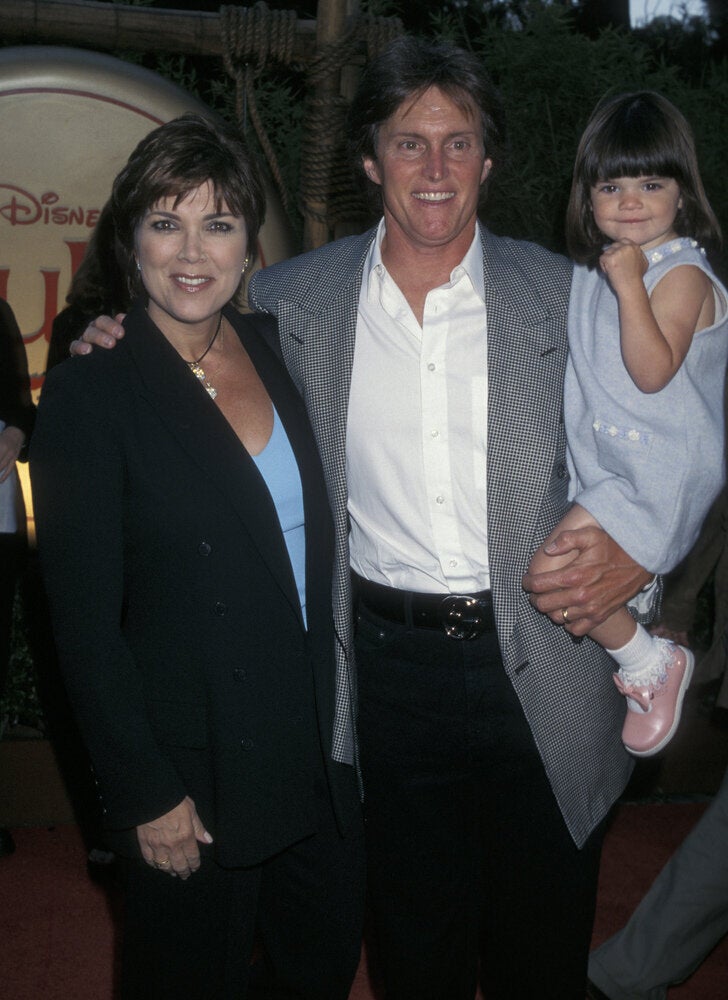 Style Evolution: Kendall Jenner