A man's Facebook post has gone viral after he died in a tragic car accident on New Year's Eve.
Matthew DeRemer, from Florida, was reportedly killed on 31 December when a drunk driver hit him while he was out riding his motorbike.
Earlier that day, DeRemer had shared a thought-provoking quote on his Facebook page and told his followers about his plans for 2016.
The poignant post has now been liked more than 19,000 times on Facebook.
Alongside the photo, DeRemer wrote: "I look back at 2015's huge challenges that I've overcome, shared with others, and have once again found myself... To say thank you and BRING ON 2016, much works to be done!
"And I really don't know where I'll end up tonight but I do know where I windup is where I'm meant to be."
In a comment on the post he added: "My goal this year, while battling all obstacles, is to redefine my life by living as selfless as possible. Life it isn't about me or my wants, its about all the people who need love in their lives that been lost over time [sic]."
More than 100 people have now left rest in peace messages for DeRemer on the post.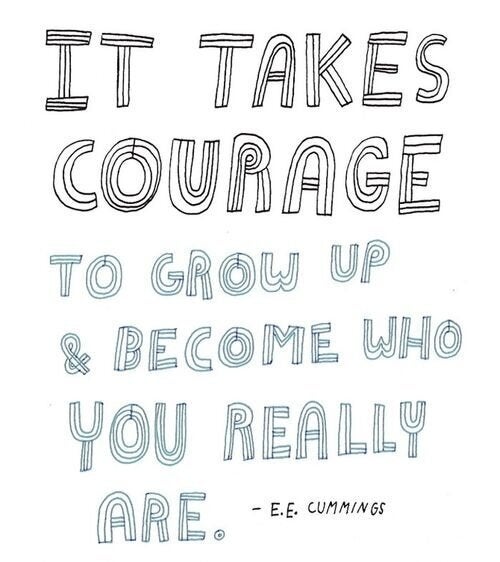 Inspirational Quotes To Get You Through The Week