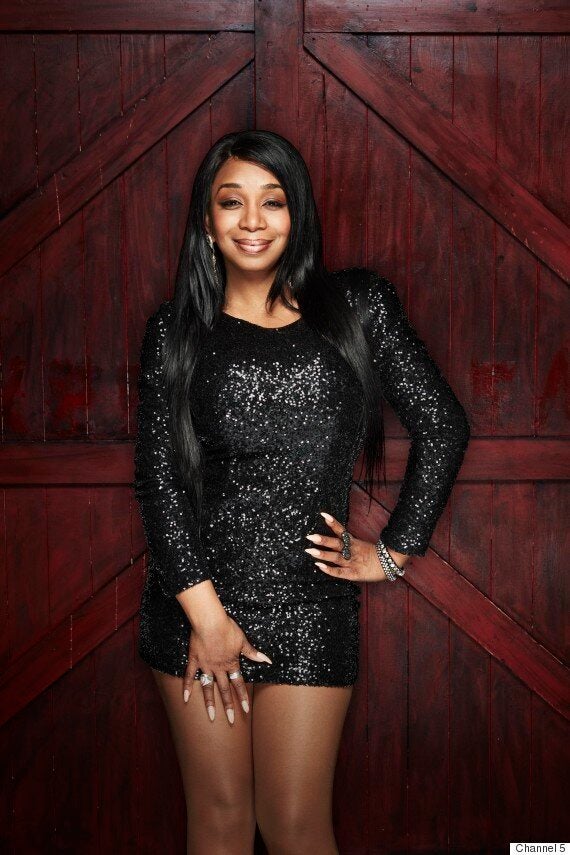 While reality aficionados will no doubt be aware of Tiffany - and her eyebrow-raising shenanigans on a number of shows in the States - others might not be so aware of exactly who she is.
They will be soon enough though, as her arrival in the 'CBB' house is destined to ruffle a few feathers, particularly given the argumentative nature of some of her new roomies (mentioning no names of course *ahem*).
We've rounded up everything you need to know about the latest 'CBB' recruit, and whittled it down to an easy-digestible 9 Facts In 90 Seconds guide, before she no doubt goes on to become one of this year's most talked-about housemates…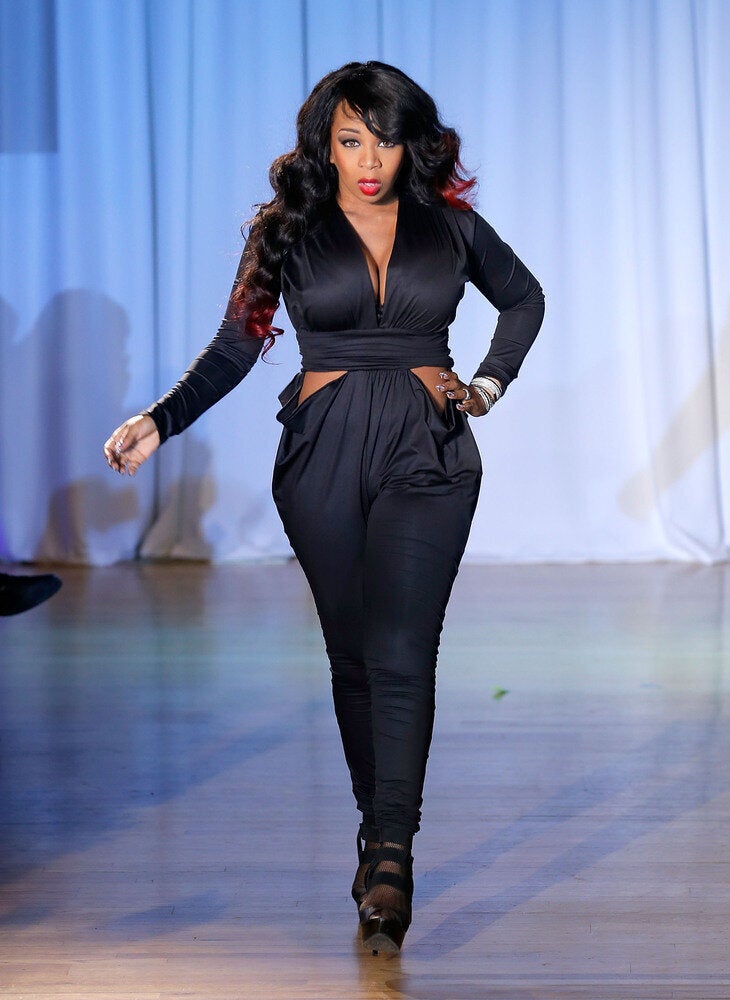 'Celebrity Big Brother' Housemate Tiffany Pollard: 9 Facts In 90 Seconds
'Celebrity Big Brother' airs nightly on Channel 5.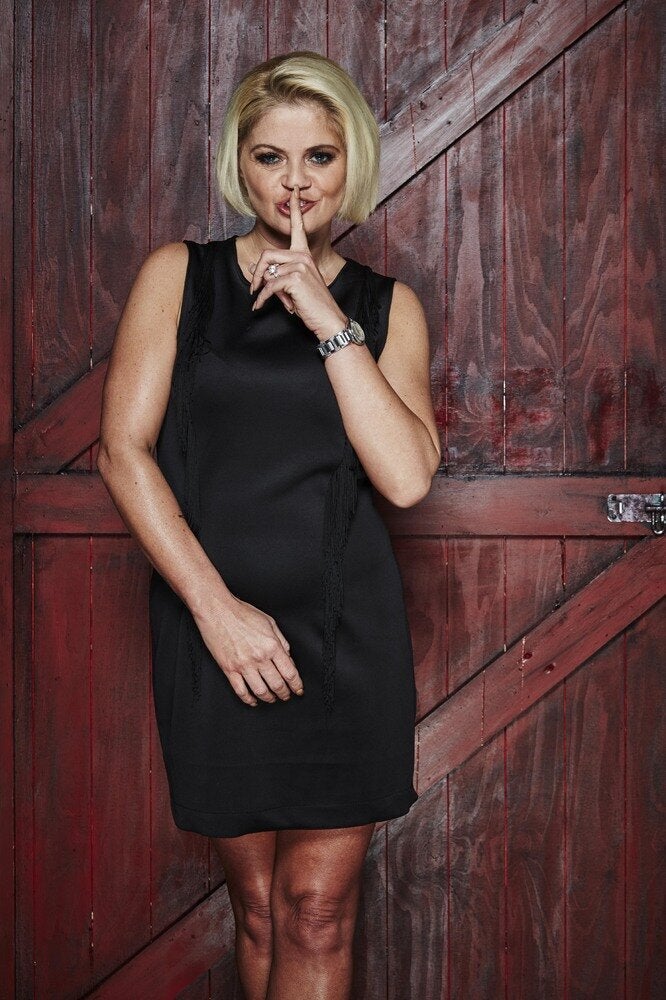 Celebrity Big Brother 2016 Housemates