The United Nations promised to impose fresh sanctions on North Korea on Wednesday after Pyongyang carried out its fourth nuclear test.
The UN has already imposed four rounds of sanctions on the pariah state, which carried out its first nuclear explosion in 2006. Those restrictions were intended to rein in North Korea's stated aim of creating a nuclear warhead small enough to be carried by one of its ballistic missiles.
However the country has ignored the international community, forging ahead with its nuclear weapons programme. Pyongyang said Wednesday's explosion was its first "successful hydrogen bomb test."
Experts remain skeptical as to the nature of the blast, whether fission or fusion. According to AP, South Korean spies contend the yield from the explosion was much less than that of a H-bomb.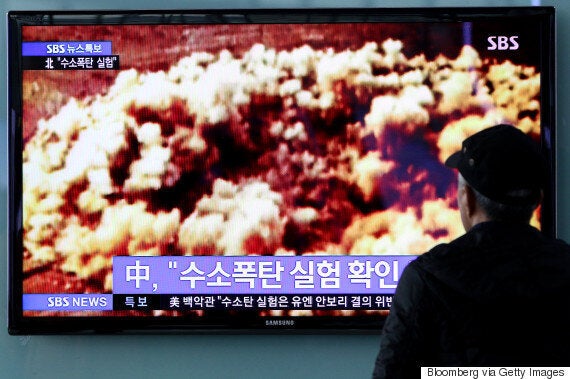 A television screen at Seoul Station shows a broadcast on North Korea's nuclear test on Wednesday, Jan. 6, 2015
However, speaking to the Washington Post, James Acton, co-director of the nuclear policy program at the Carnegie Endowment for International Peace, said: "Regardless of whether this is a hydrogen test or a normal, vanilla device, this is a very serious provocation."
The Security Council said work on a fifth round of sanctions would begin immediately due to "the gravity of this violation."
British Ambassador Matthew Rycroft Rycroft called the test indicative of Pyongyang's "reckless challenge to international norms of behavior and the authority of the UN Security Council," while UN Secretary-General Ban Ki-moon, a former South Korean foreign minister, called North Korea's announcement "profoundly destabilising for regional security."
However, the severity of the UN sanctions, which would likely target more members of the Korean regime by limiting their ability to travel, will depend on China, North Korea's closest ally.
Reacting to the blast, China's Foreign Affairs Ministry said the Beijing "firmly opposes this." "We urge North Korea to fulfill its promise of denuclearisation and stop any actions that would worsen the situation," the ministry said in a statement.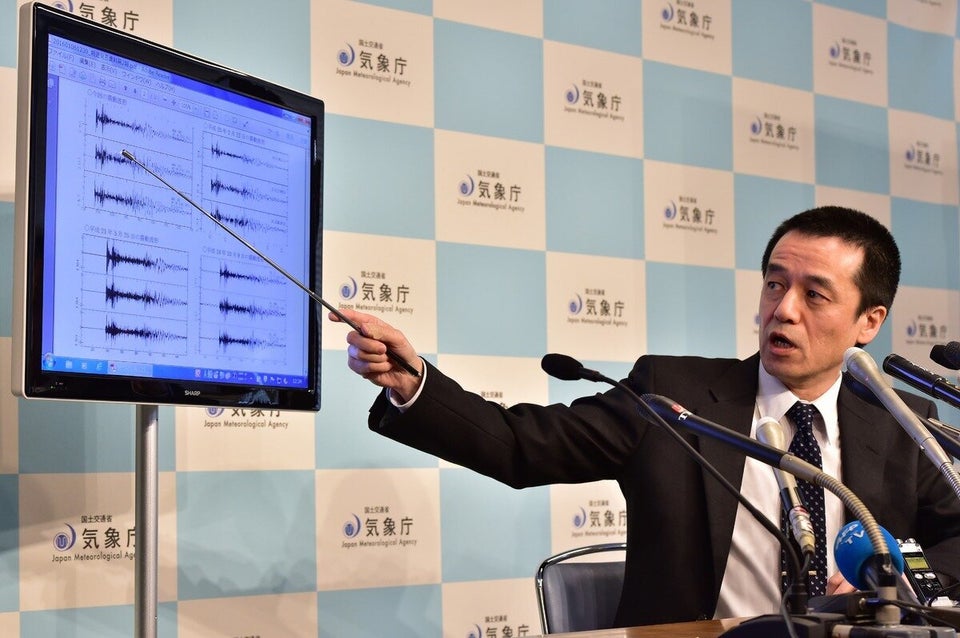 North Korea 'Hydrogen Bomb' Test
Related