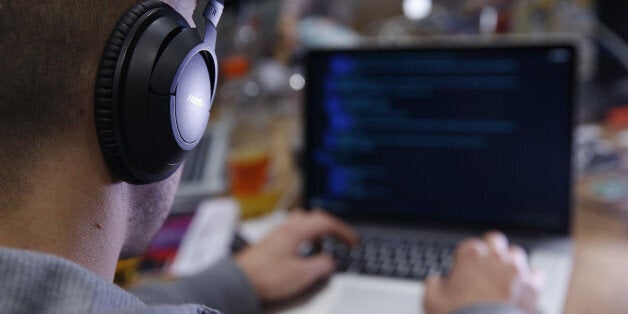 A student claiming to be behind the "massacre" threat that left 1,000 students too scared to attend a school in Blackpool has apologised for their actions.
The poster refers to the anonymous threats made on Facebook last week, which said "you'll see bullets, bodies, and blood" at Montgomery High School in Blackpool, where the poster claimed they were bullied.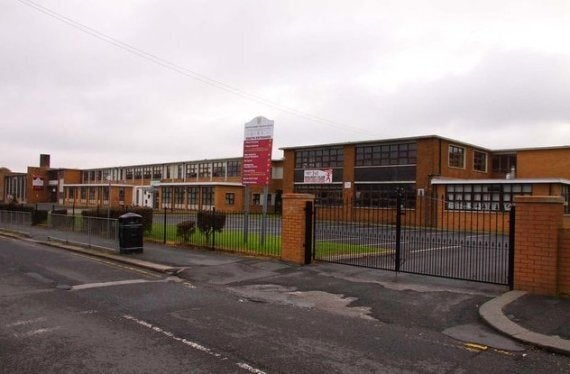 Montgomery High School in Bispham
A spokesman for Lancashire Police said at the time: "There is nothing to suggest these messages pose a credible threat."
Nonetheless, on Monday, policemen surrounded the school.
"I only wanted to scare the bullies, and make the teachers wake up. I did NOT want attention, I did NOT want news coverage. This whole thing was a gigantic mistake and I'm incredibly sorry for my actions", said the anonymous poster.
"The bullies have honestly made me consider suicide in the past, but I'm hanging on for now. I really feel like this could push me over the edge if I have to do police interviews and get plastered over the news as a terrorist and potentially get arrested", they continued.
The online poster pleaded with readers to "consider this from a 15 year olds point of view that's getting bullied".
"I'm so sorry, and I really wish people will forgive me for my actions...there's no need to worry about me or Monty", ended the anonymous statement.
Lancashire Police are currently investigating the latest comments.
Related