A boy has tracked down the author of a 27-year-old message in a bottle he found washed up on a beach in California, America.
Ryder Goggin was celebrating his fifth birthday on New Year's Eve when he spotted the bottle containing a hand written note that read:
"Hi my name is Chris. I am 10 years old and in the 5th grade. I live in Sacramento. Call me when you find this to let me know where it floated to shore."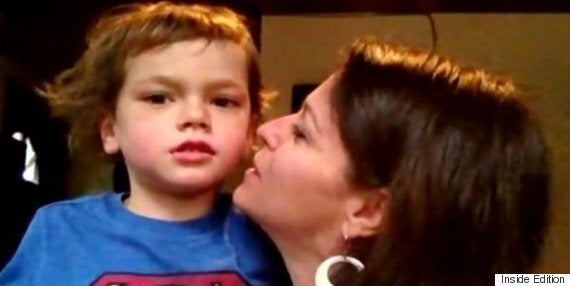 Ryder Goggin and his mother Heather Baird
The note was dated 5 September 1988 and had a phone number at the end.
Ryder's mother, Heather Baird, wanted to help him track down the author, but sadly the phone line had been disconnected
But with the help of data analysis company Intellaeqis, they managed to track down the latest number for the owner - a woman named Jan Popp.
John Lewis, who works for the company said: "When I called she immediately said: 'That was my son, wasn't it?'
"She knew and I texted her the picture and she said: 'I wrote that note.'"
Popp said she wrote the message for her son, Chris, who is now 38 years old.
"We thought it would be fun to put a note in a bottle like you see on TV and throw it in the ocean and see what happens," she told Inside Edition.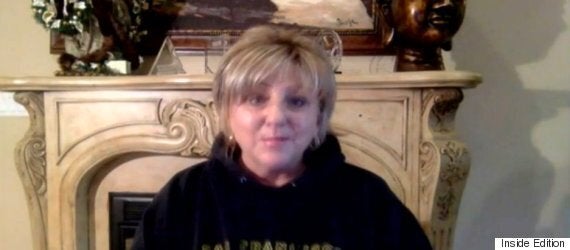 Jan Popp wrote the note for her son Chris 27 years ago
Popp and her son are now estranged, but she hopes that the discovery of the letter in a bottle they wrote all those years ago will lead to a reconciliation.
"That would be like winning the lottery, the power ball, it would be better than that," she said. "Inside my heart I am hoping [for that]."
Popp now plans to meet up with Ryder to congratulate him on his find.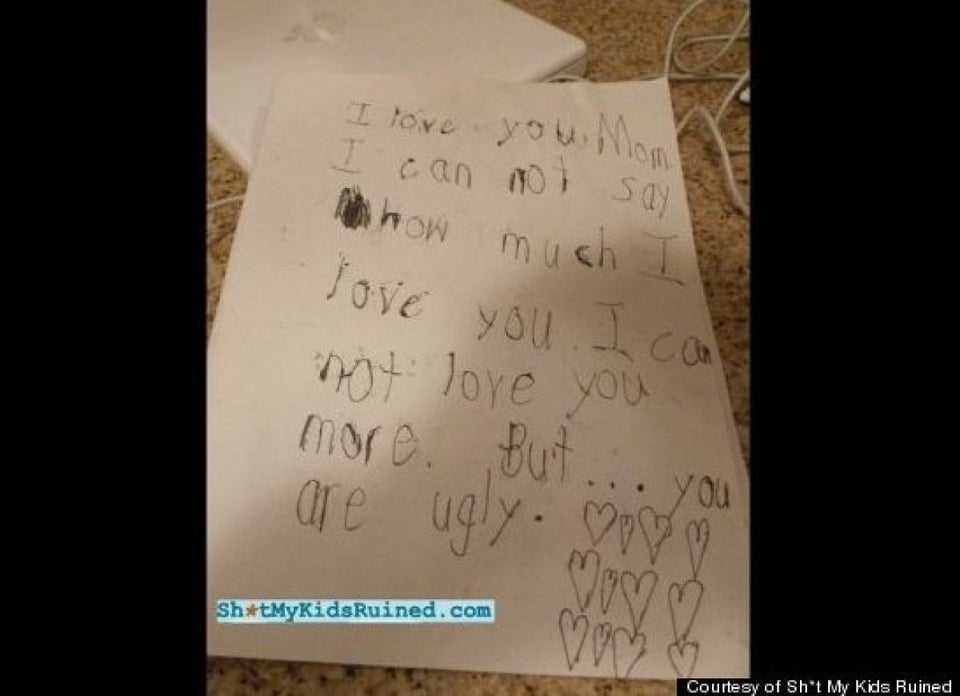 Hilarious Notes From Kids