Carol McGiffin's currently enjoying a well-deserved winter break, and the former 'Loose Women' panellist has taken the chance to remind everyone that she's as fabulous as ever with a stunning bikini snap.
Carol's lounging in a super swanky Thailand beach club in the pic, which she's captioned: "Look at me getting on the Champers! See, us mastectomy girls can still do bikinis!"
After being diagnosed with breast cancer in 2014, Carol had a mastectomy, six doses of chemotherapy and 15 rounds of radiotherapy, but she's now on the mend after going into remission.
"It's great to go out and enjoy a meal and a bottle of wine with friends without falling asleep at 9pm!" she said.
"I don't go out as much as I used to, but I still love a party - I'm not going to start knitting yet!"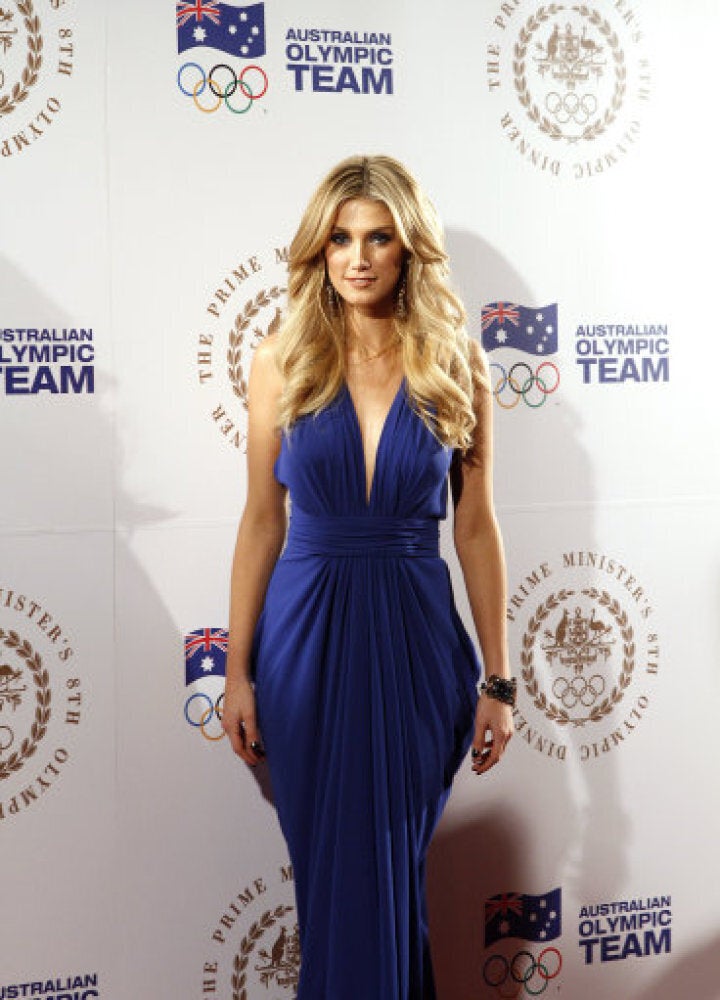 Celebrity Survivors