"For all the media sound and fury, last week's shadow cabinet reshuffle has made us a stronger, more diverse and more coherent leadership team," he wrote.
Corbyn wrote that his election last year reflected a "deep-seated desire for change and a new direction in our politics" and that the reshuffle "will help make Labour a more effective champion of the people who need us to give them a voice, to win elections and change our country for the better."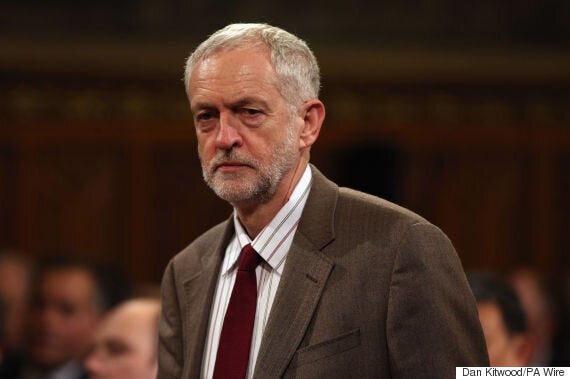 Corbyn: 'Reshuffle has made us a stronger and more coherent'
The Labour leader's defiance came amid a fresh resignation with Alison McGovern quitting Labour's poverty review exasperated by Shadow Chancellor John McDonnell's recent characterisation of the Progress group – which she chairs – as a "hard right clique."
The MP is to confirm her resignation on the BBC's Sunday Politics show. McGovern's appearance is likely to further escalate the ongoing row between Labour and the BBC after Corbyn's office filed a complaint on Friday accusing the broadcaster of "orchestrating" the resignation of Stephen Doughty from the front bench ahead of Prime Minister's Questions on Wednesday.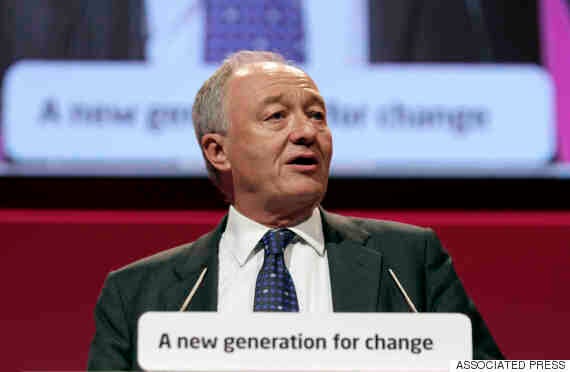 Livingstone said Putin is not a military threat
McGovern follows Doughty, Jonathan Reynolds and Kevan Jones who quit the shadow cabinet after the sacking of Europe spokesman Pat McFadden and shadow culture secretary Michael Dugher. Speaking to The Sunday Times, McFadden accused Corbyn of attempting to "demonise and delegitimise people and stop other voices being heard."
"The use of rhetoric like that is not what Jeremy promised when he took over," said McFadden. "He said he would practise a kinder politics without personal attacks."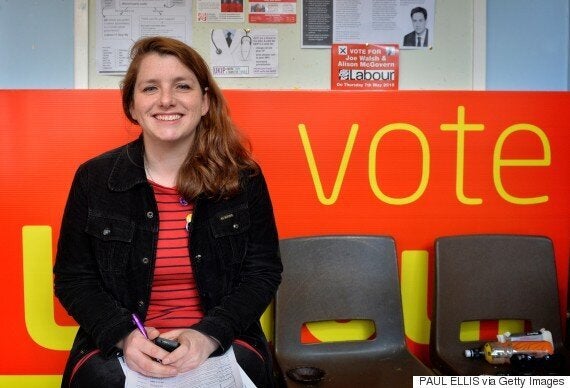 Alison McGovern is to detail her resignation on the BBC's Sunday Politics
Replacing Maria Eagle with Emily Thornberry on the shadow defence brief also caused rifts, Thornberry's opposition to the nuclear deterrent fuelling speculation that Corbyn will shift party policy to fall in line with his own unilateralist view. In response, Barnsley MP Dan Jarvis, a former soldier, said he would be "deeply uncomfortable" should the party shift to an anti-Trident position.
Co-chair of Labour's defence review Ken Livingstone exacerbated the disquiet, saying that Labour will look at Britain's continued membership of NATO while arguing that Russian president Vladimir Putin does not pose a military threat. Speaking to the Sunday Telegraph, Jones said that Livingstone "hasn't got a clue what he is talking about."
"He is clearly not aware of the massive investment that Putin is making in not only upgrading Russia's nuclear capability but actually expanding it," the MP said.